Everything You Need to Build Your Personal Brand
Savvy-professionals know a strong personal brand can increase your impact, influence, and income.
You Need to Build Your Personal Brand If…
You are the face of your business 
You're reinventing yourself
You want to start a business
You're an executive looking for the next step
You feel stuck – like you've hit the ceiling
You're transitioning your career
You Have a Brand Whether You Recognize It or Not
Most people, maybe even you, believe "branding" is for someone else, but here's the thing, you have a brand whether you realize it or not. Your brand is the perception others have about you and it's on display in every action and interaction you have throughout the day.
Your brand determines whether you get the next opportunity or it goes to someone else. You can be the absolute best in your area of expertise, but if your brand doesn't reflect this no one will know about you. Instead of attracting opportunities, you'll be invisible.
But it doesn't have to be this way…
Go from Invisible to In-Demand
Successful personal brands (executives, freelancers, solopreneurs…you) know the key to advancing your business or career is to establish your brand and become visible.
Being the best kept secret
Doing great work and not recognized for it
Being a commodity – lost in a sea of sameness
Not being found in search (invisible)
Becoming the Go-To person in your industry
Get recognized for your expertise
Standing out from your competition
Having a defined presence online
Build an Impactful Personal Brand
Take the personal brand quiz to see how visible you are today.
Get your score. The average is 29. You're better than average, right?
Build your personal brand and bring opportunities to you.
Ways to Build Your Personal Brand
I had no clue how to go about harnessing the power of LinkedIn. Ryan's course sorted that out! Clear instruction and outstanding step-by-step guidance mean that I'm now looking forward to conquering LinkedIn, rather than feeling confused and unsure. This is the only course I've ever done where I feel like 'what? I got all that for only that price?!'

Messaging, Method, Marketing 
For Business owners, executives, and freelancers, LinkedIn Made Simple is an online program to help you go from confusion to clarity then conquering the platform. 
Create a customer-facing profile
Converse with your audience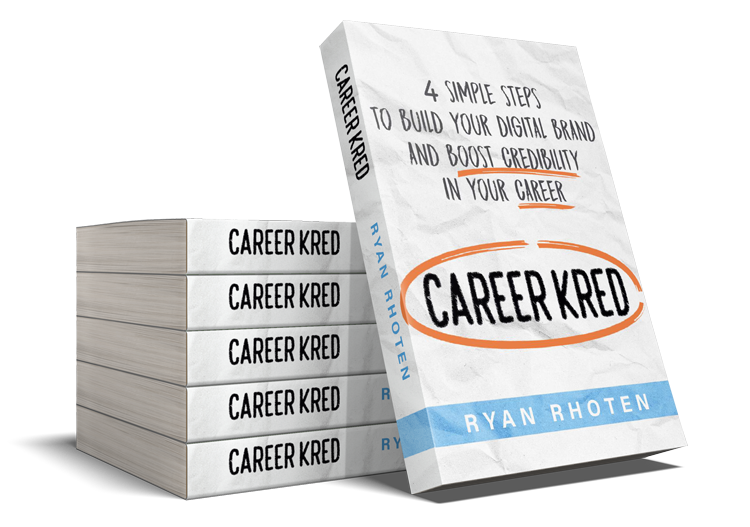 All Branding is Personal. For executives, freelancers, students, and career transitioners, CareerKred defines a step-by-step process to help you build and market your personal brand online so you stand out from your competition and get recognized for your expertise.
Ryan doesn't beat around the bush and tells it to you straight. At times it's confronting. It's hard to face the fact that you are to blame for where your career is. No-one else. The good news is Ryan lays down the plan to get you back on track and establish your credibility and authority. I can recommend CareerKred without hesitation and know it's a book I'll be returning to many times over the years.
Don't know where to start?
Watch the Personal Brand Masterclass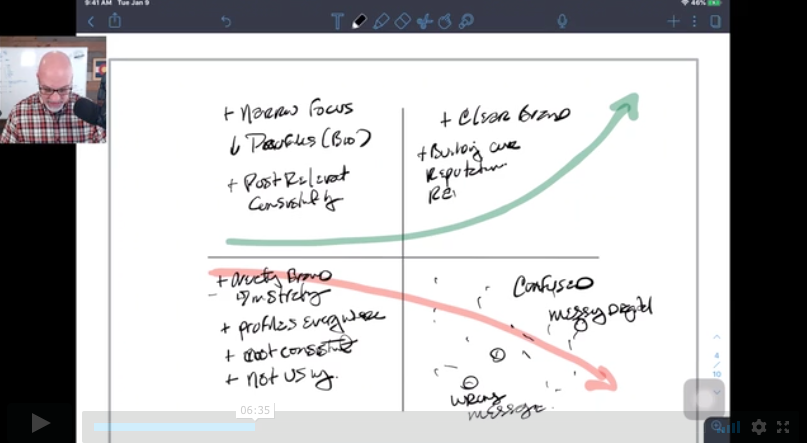 In this four-part video series you will learn:
How to get recognized for you expertise
Why what you think about personal branding is wrong