Coach/Consultant – Career Outcomes Matter
Melissa Llarena, founder of Career Outcomes Matters. is not only a great career coach, but she's also a good marketer. However, after reading the book Building a StoryBrand, she knew she could do better.
Having worked with Melissa previously (she was a guest on my podcast) she reached out so we could take a look at her situation. Melissa was mainly concerned about the visitors who were leaving her site. After our discussion, we decided to focus her message on the visitors who were becoming customers realizing that message was resonating.
All about her and her qualifications.
Customer benefits were confusing.
Not scheduling calls with clients.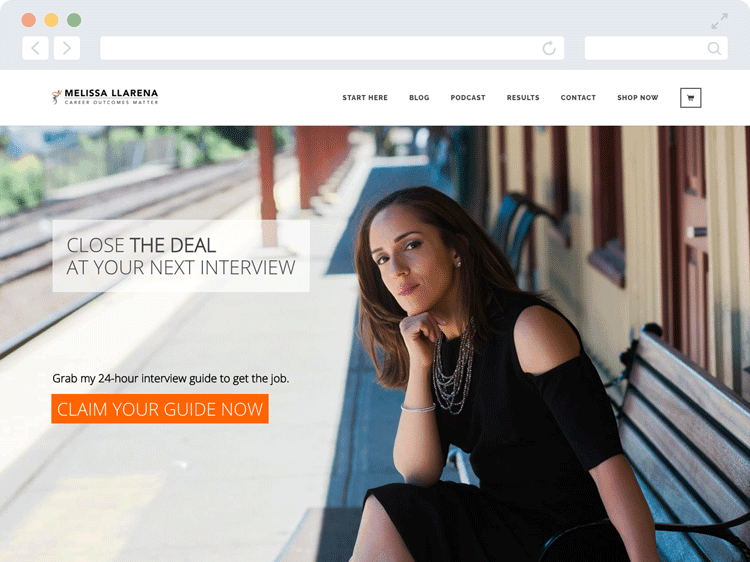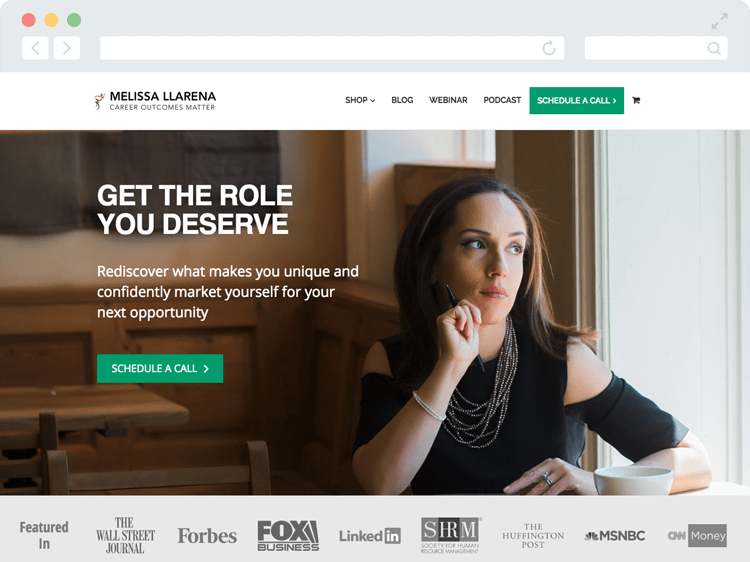 Clearly defined customer benefits.



If you're ready to elevate your marketing and bring your website up to today's standards, schedule a call and let's talk about your business, your goals, and how we can work together to create a website you can be proud to show your customers.