Sarah has developed a Christian healing method that helps many people overcome emotional issues. Like many entrepreneurs, she put up her first website but now lacked the time to update it. 
The site was outdated, not to mention, dark. It needed to be updated to modern standards and to match her brand.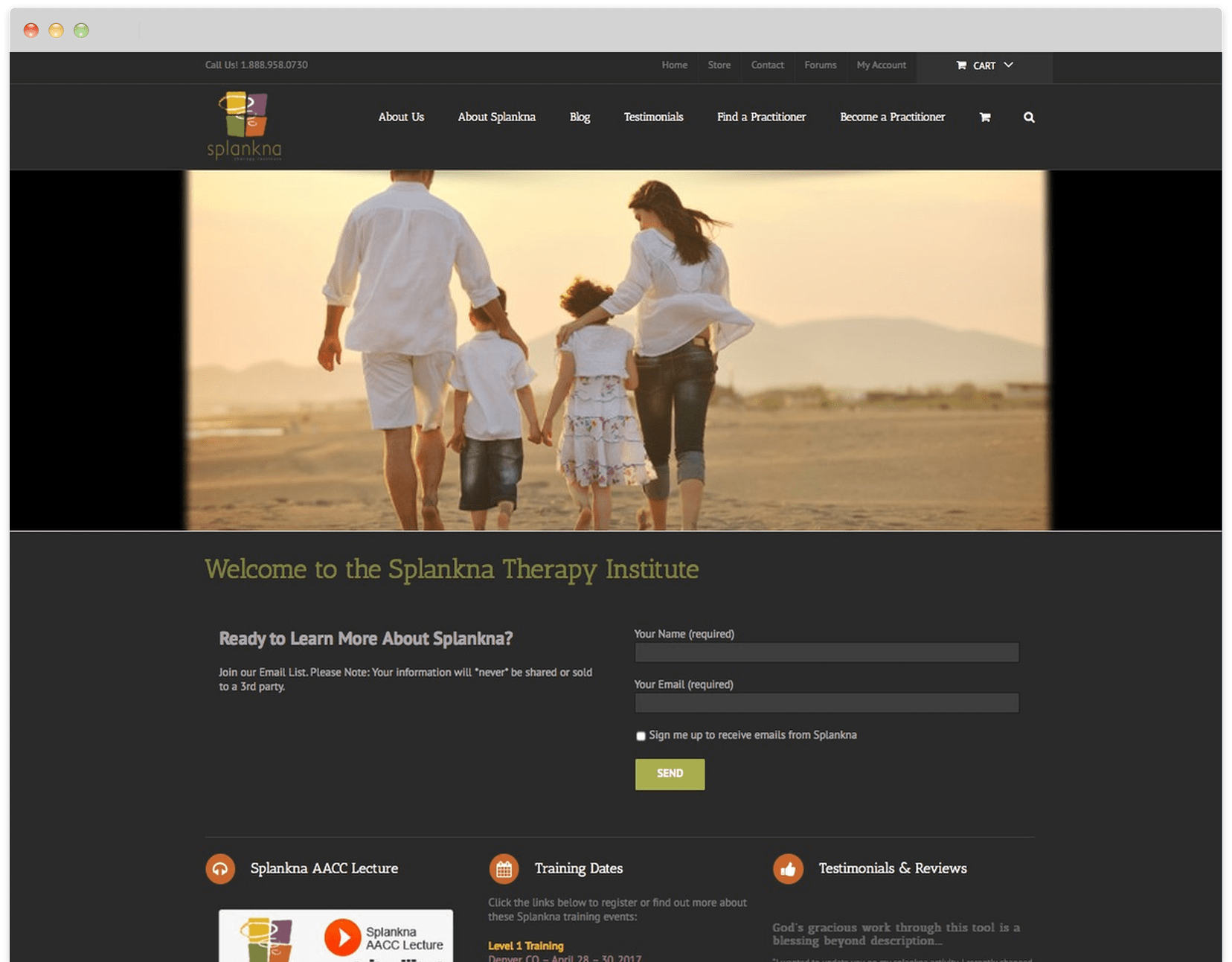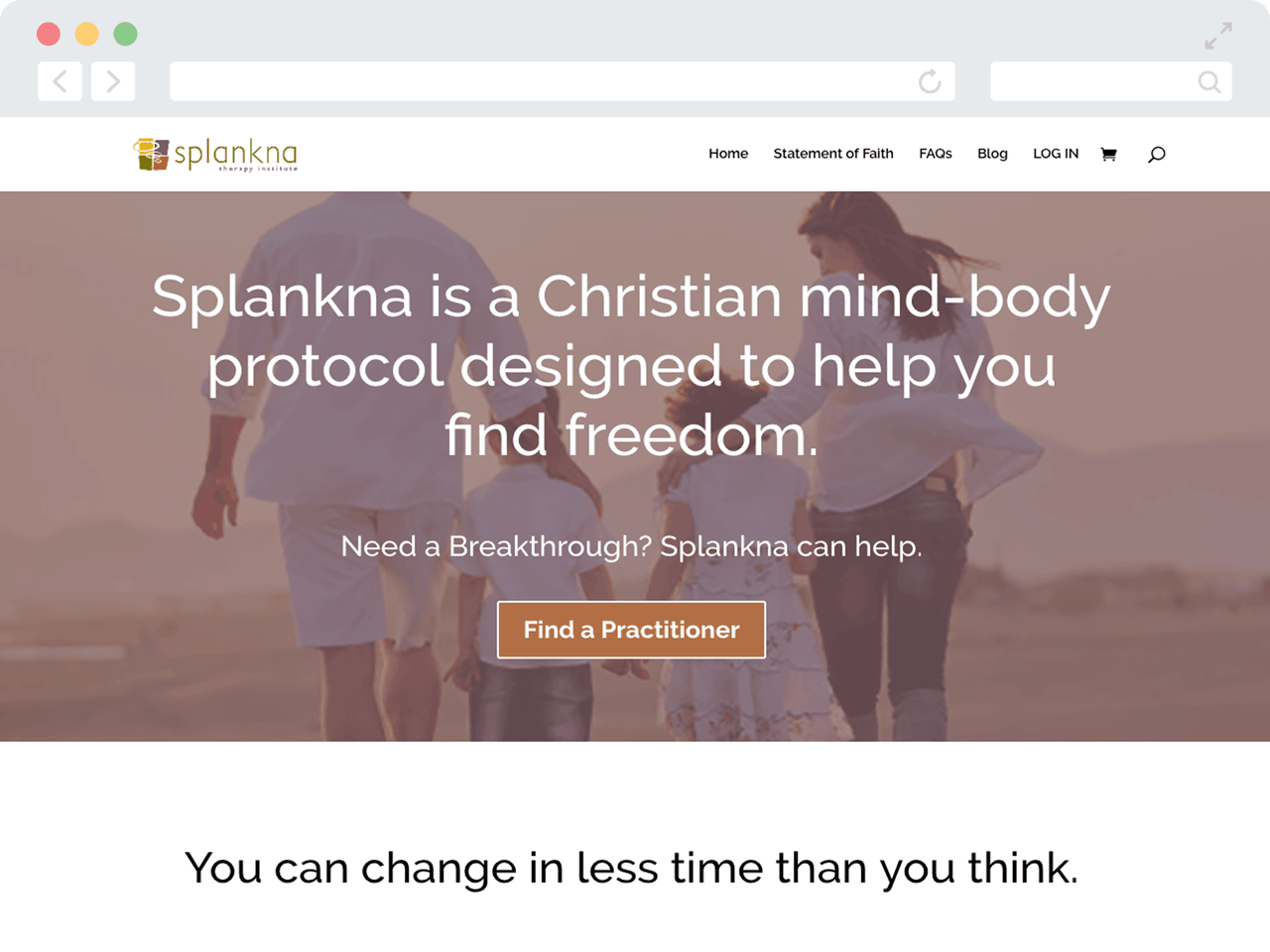 Modern design aligned with brand.
Clearly defined customers.
The focused transitional call to action provides 100+ new email addresses in a very niche industry every month.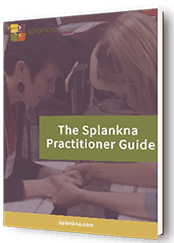 Ryan has been fantastic for our company! He's competent, clear, down to earth and easy to be around. We've tried several different marketing professionals and he beat them all hands down. I Strongly recommend him. You won't be sorry.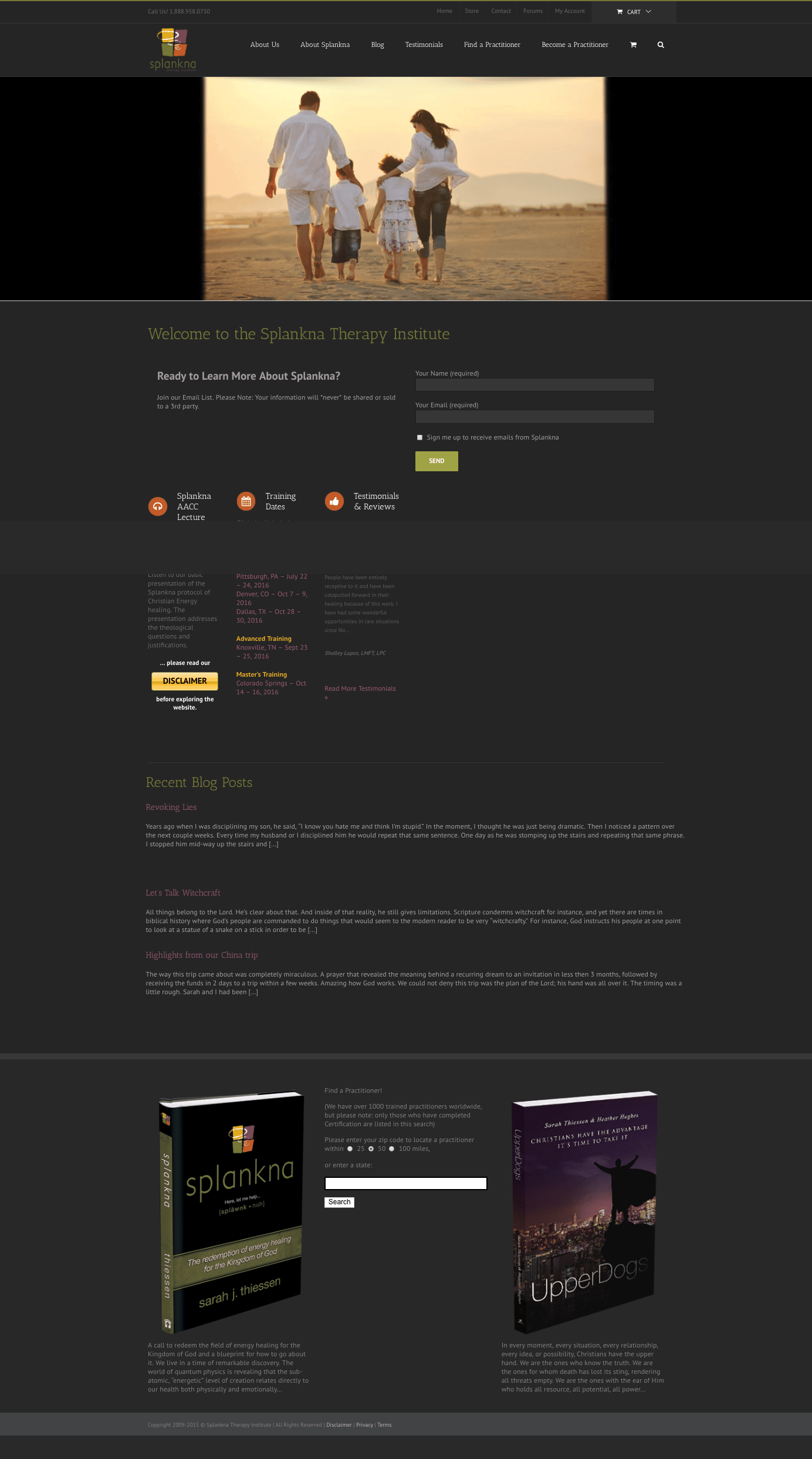 Without clear messaging and marketing brands can't reach their full potential. CareerBrand provides the structure and clarity brands need to confidently market themselves so they flourish.