Connecting Brands and Customers with STORY
Attract your ideal customer and build credibility by telling their story, not yours.
Do You Find Marketing Overwhelming?
You struggle to tell your story.
You're not sure what to focus on next.
You're embarrassed by your website.
Marketing acronyms make your head hurt.
You constantly tweak your messaging.
Your marketing messaging is all over the place.
Focused Marketing Resonates
When you focus your message on your customer they will engage.

A clear story amplifies your marketing efforts and attracts your ideal clients.

When you tell your client's story they will engage.

When prospects know you understand, they become clients.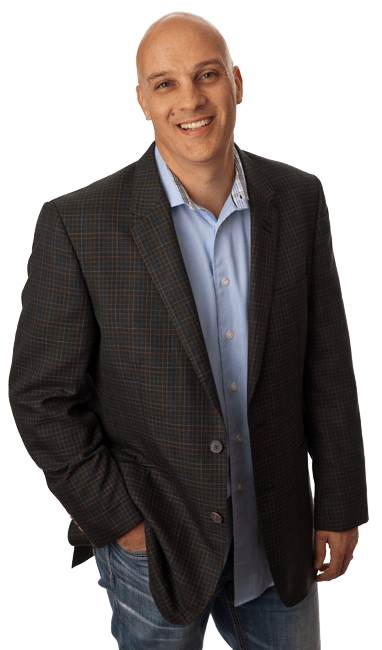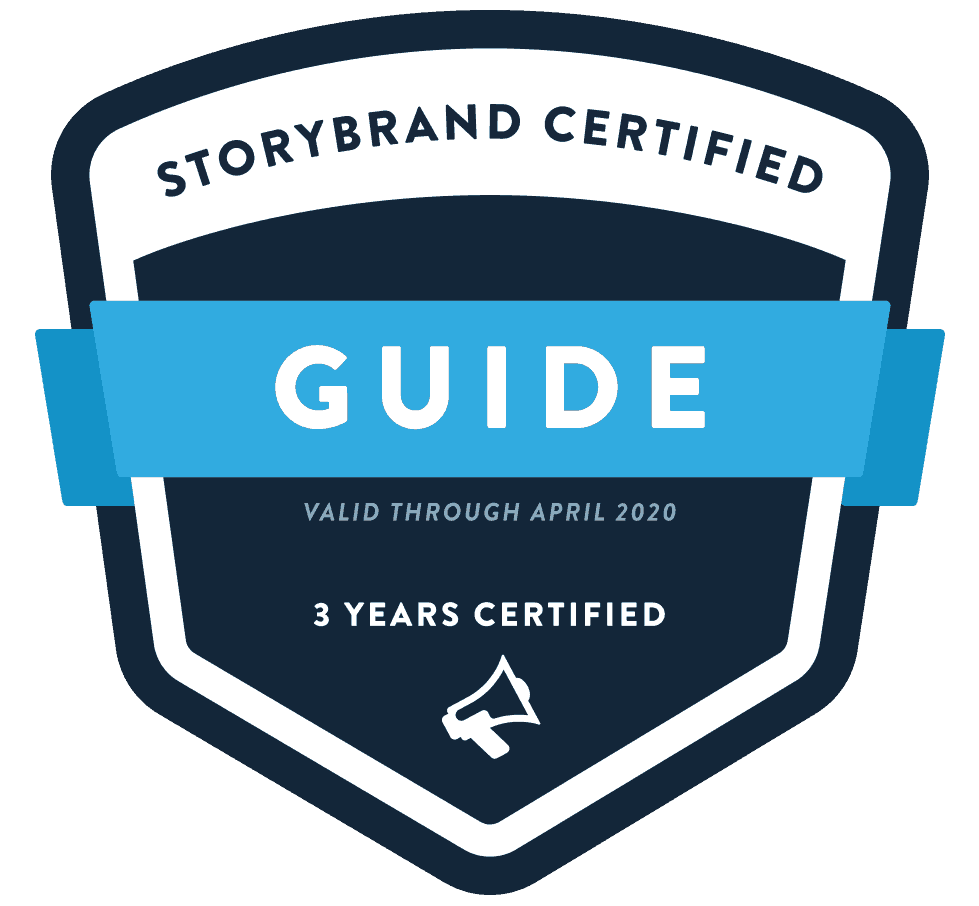 You're just too close to it
It's not uncommon for business owners to struggle with communicating how they deliver results.  In fact, I think developing your marketing messaging so it resonates, is one of the most challenging things business owners do.
Hello. I'm Ryan. Not long ago I was in your shoes. I had a great service that delivered results, but I struggled to explain it to potential clients in a way that made them say, "I get it."
Fast forward to today, as a StoryBrand Guide, I now use the framework to not only develop my message but to develop my client's message as well.
I believe the more clear we are about who and how we help, the more business we will earn, which ultimately makes the world a better place.
Tell Your Customer's Story
Your customer's care about your story. They have a problem that needs solved and they need to see your brand as the solution.  This is why you need a clear, easy to understand brand story that invites your customers to participate and engage. 

Schedule a call to discuss how we can build a message that resonates.

Translate your message to your website and marketing.

Capture customer's attention in all your marketing materials.
Ways We Can Work Together
Done For You
Messaging, Pitch, Wireframe, Lead Gen Document, and Web Copy
One-on-one marketing consulting. I guide you through the process and do the heavy lifting.
Done With You
Messaging, Pitch, Wireframe, and Lead Gen Document

60-day group training. I guide you through the process, you do the heavy lifting.
Strategy Sessions
Messaging, Pitch, Wireframe, and Lead Gen Document

Full-day and half-day sessions for those who just want to get things done.
Translating Your Message to Your Website is Challenging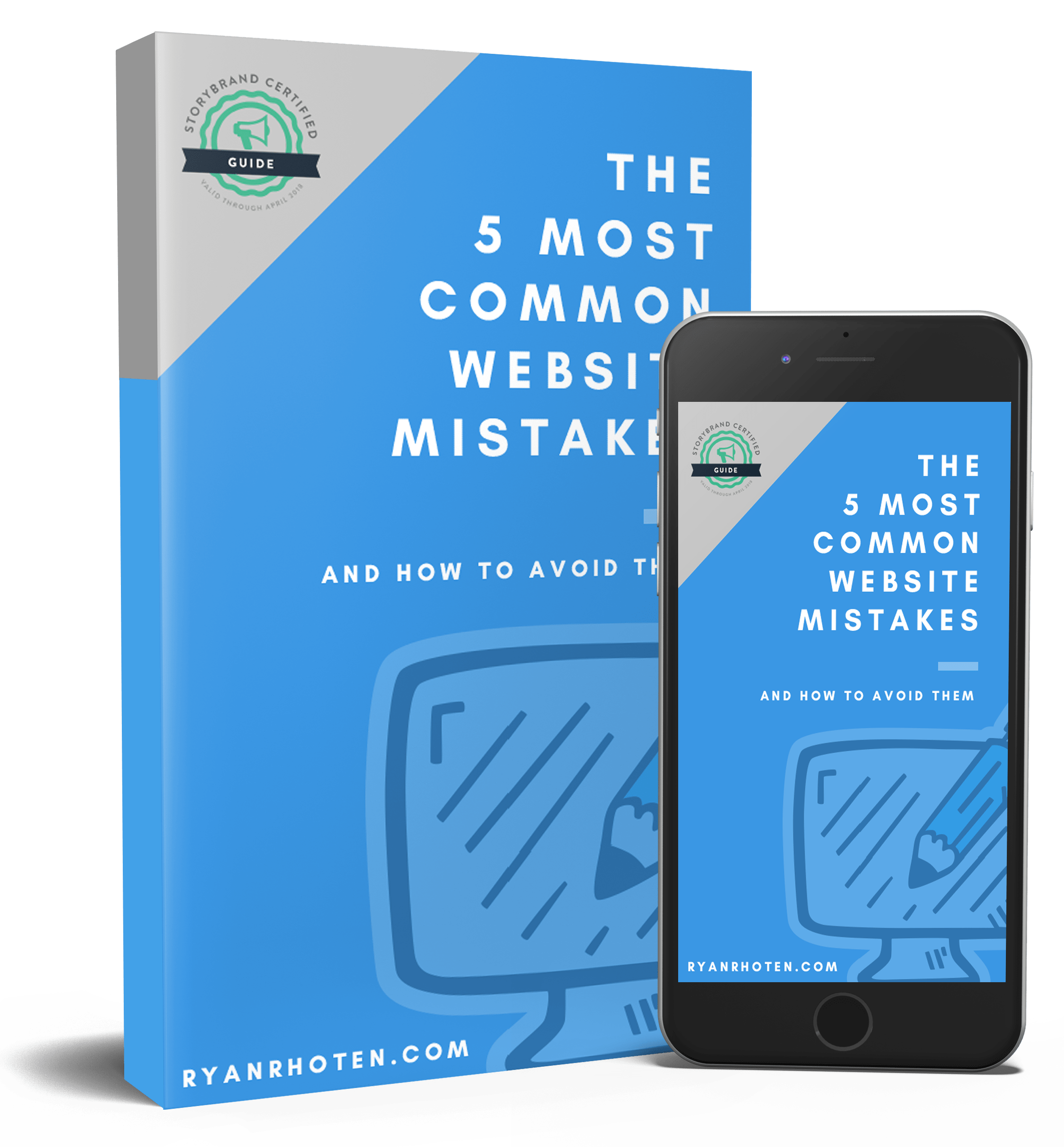 Your customers carry your business around with them in their pockets, and what they find when they visit your site, makes an impression that can either build your brand's credibility or hurt it.
Working with clients to clarify their message and make their websites "Amazon easy," I've noticed many of them have made at least one of five common mistakes.
Chances are good if you've haven't updated your website or marketing message in a while, one of these mistakes is lurking on your site.