Connecting Customers and Brands with STORY
Attract your ideal customer and build credibility by telling their story, not yours.
You're just too close to it.
Let's face it, marketing is hard. Especially when explaining your business to others. Instead of telling their story, you tell your own story, in your language, using industry jargon or insider speak.
As a result, they don't engage. Which means you may lose…
A clear brand story resonates and compels your target customer to engage.
When you clarify your story, you amplify your online marketing efforts and attract your ideal clients.
Position your brand as a guide, not a hero and you'll generate more leads, sales, and boost your career.
A clear story and message resonates and helps you…
"Think with complexity; speak with simplicity"
– Harvard Business School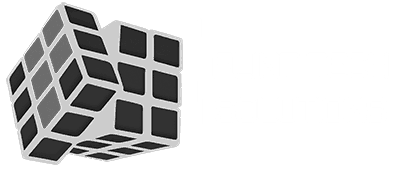 Tell your customer's story, not yours.
Customer's don't care about your story, they care about theirs. This is why you need a clear, easy to understand brand story that invites your customers to participate and engage. 
Leave complexity behind and change the way you talk about your business so you can transform it.
Pretty websites don't sell things. Words do. Translate your story-based message to your website.
Your customers carry your business in their pockets. Connect with them in all your marketing materials.
"Ryan has been fantastic for our company! He's competent, clear, down to earth and easy to be around. We've tried several different marketing professionals and he beat them all hands down. Strongly recommend him. You won't be sorry.."

Sarah Thiessen
Founder, Splankna.com
"I know the power of story. I use stories in my own work. But, I was too close to my own business to tell the story of the work I do from my clients' perspective. Ryan asked questions, probed, and found the essence. Ryan was also absolutely delightful to work with!"

Esther Derby
International Speaker and Founder, Esther Derby Associates, Inc.
"Ryan has the ability to ask what seem like ordinary questions and turns them into something extraordinary. He was able to pull apart my coaching process, identify my unique method and provide actionable next steps. It's one thing to be a coach but it's another to have a powerful branding strategy and marketable coaching method. Ryan was able to provide that for me."

Alissa Carpenter
Millennial Workforce Expert and Founder, Everything's NOt Ok and That's OK
Ways you can tell the story that matters to your customers so they engage.
BrandScript and Wireframe

Complete BrandScript walkthrough, one-liner and translate your message a website wireframe

Marketing Strategy Session

Full or half-day session for those who just want to get it done. Blitz through a month of work in a day.

Website Audit
A video audit of your website for the application to StoryBrand principles, complete with actionable insights. 
Are you making one of these mistakes?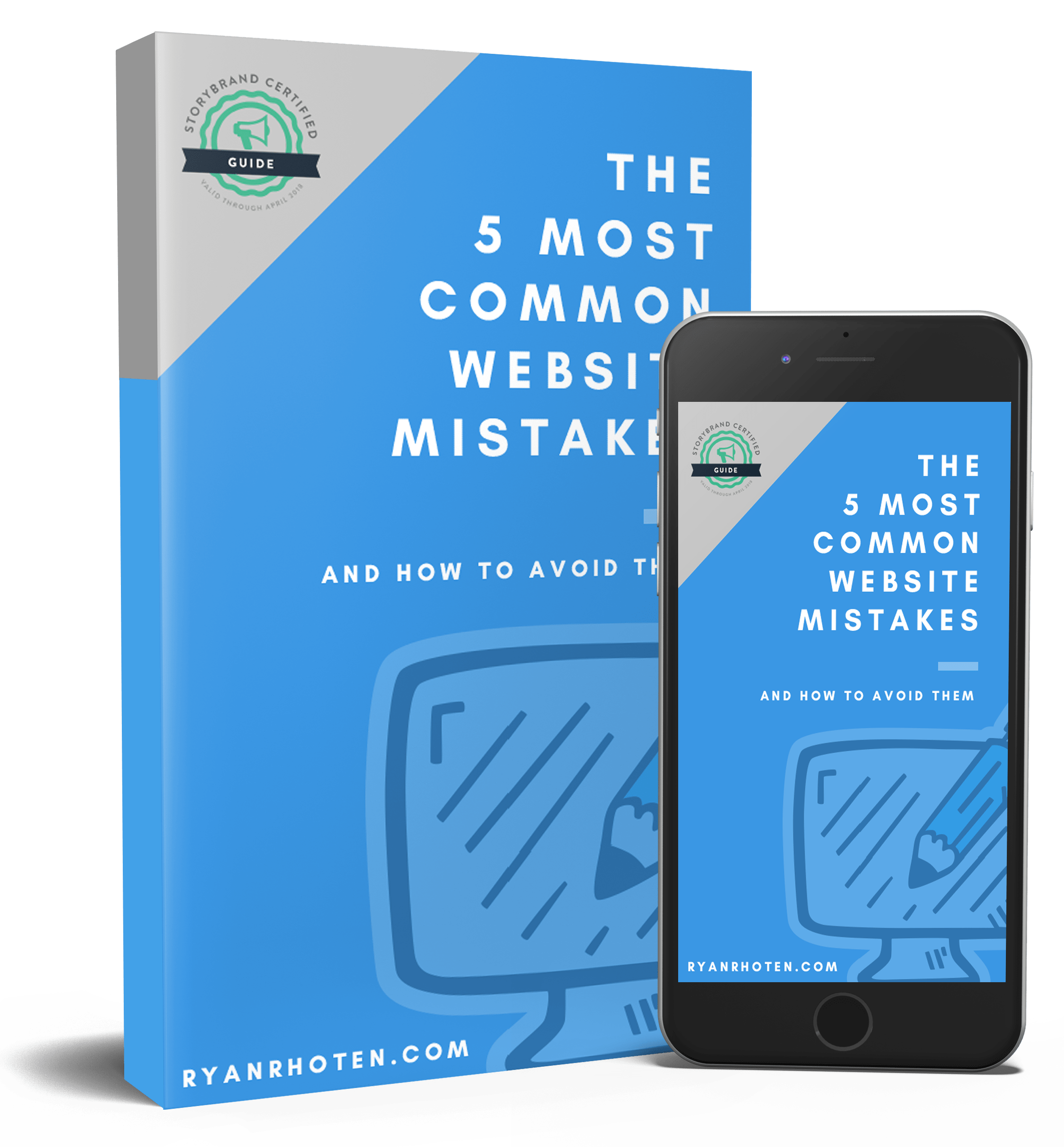 Your customers carry your business around with them in their pockets, and what they find when they visit your site, makes an impression that can either build your brand's credibility or hurt it.
Working with clients to clarify their message and make their websites "Amazon easy," I've noticed many of them make at least one of five common mistakes.
Chances are good if you've haven't updated your website or marketing message in a while, one of these mistakes is lurking on your site.