Capture Your Ideal Clients by Telling the Right Story
Helping savvy business owners craft marketing and branding strategies, so they stand out and grow their business. 
Is Your Message Impacting Sales?
Your message is more than what you say.
Is your website mobile responsive?
Are you embarrassed by your website?
Still asking people to "Join your Newsletter?"
Do you struggle to explain what you do?
Is your website capturing leads?
Does marketing make your head hurt?
Telling the Right Story is Hard
Your customer's do not care about your story. They care about their own. Invite them into a story and they will engage. 

A clear story amplifies your marketing efforts and attracts your ideal clients.

When you tell your client's story they will engage.

When prospects know you understand, they become clients.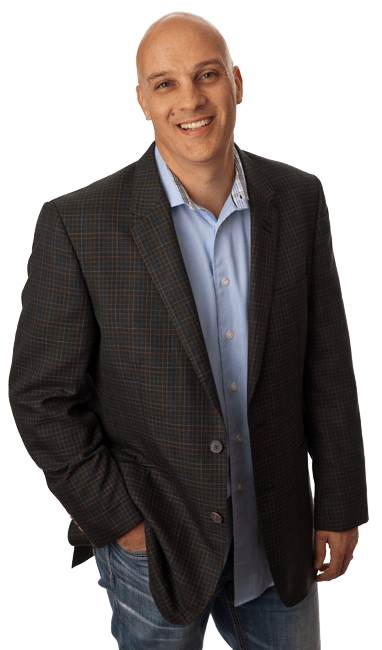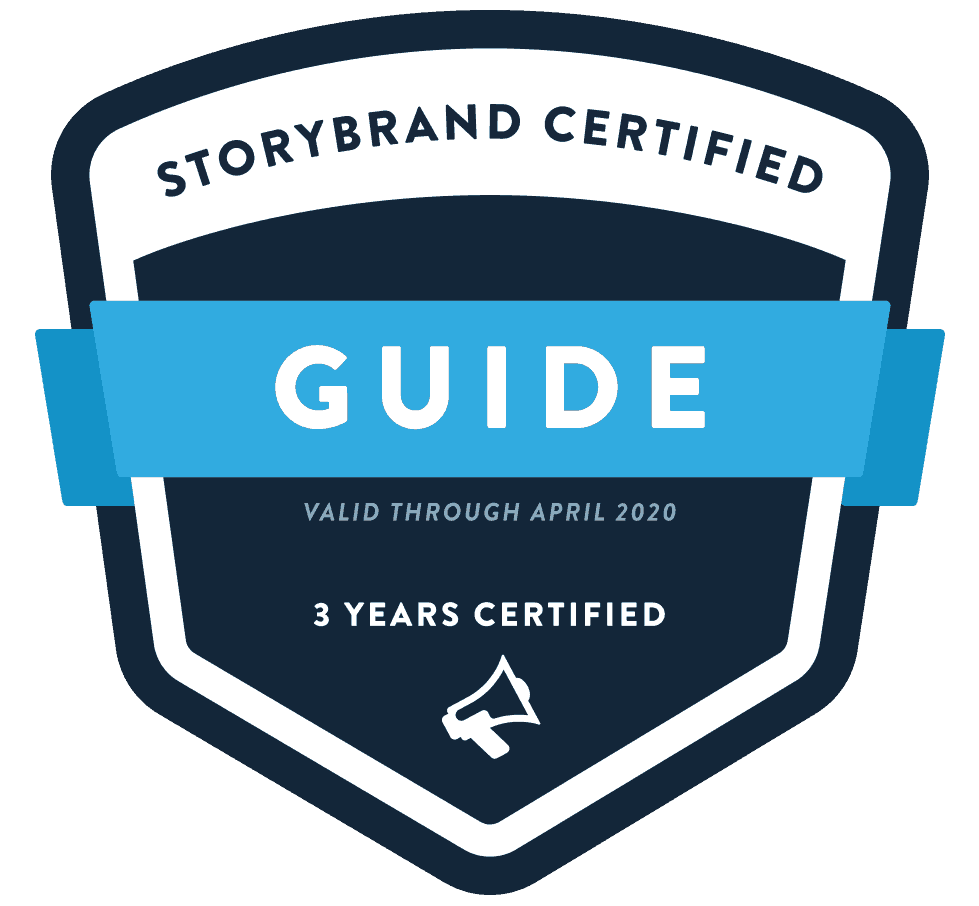 You're just too close to it
Many business owners struggle with messaging.  Developing a marketing message that resonates may be the most challenging thing a business owner does.
Hello. I'm Ryan. Until I discovered the StoryBrand framework, I struggled to explain my business to potential clients. As a result, I lost sales.
Now as a StoryBrand Guide, I use the framework to not only develop my messaging but to help clarify my client's message as well.
Steps to Telling a Better Story

Using a proven framework, we'll build a clear message and story that makes potential customers say, "I get it."

Re-focus your marketing so you make a great first impression, even while you sleep.

Leverage your message into your content and email so customers engage with your brand.
Ways We Can Work Together
Done For You
Messaging, Pitch, Wireframe, Lead Gen Document, and Web Copy

One-on-one marketing consulting. I guide you through the process and do the heavy lifting.
Done With You
Messaging, Pitch, Wireframe, and Lead Gen Document

60-day group training. I guide you through the process, you do the heavy lifting.
Strategy Sessions
Messaging, Pitch, Wireframe, and Lead Gen Document

Full-day and half-day sessions for those who just want to get things done.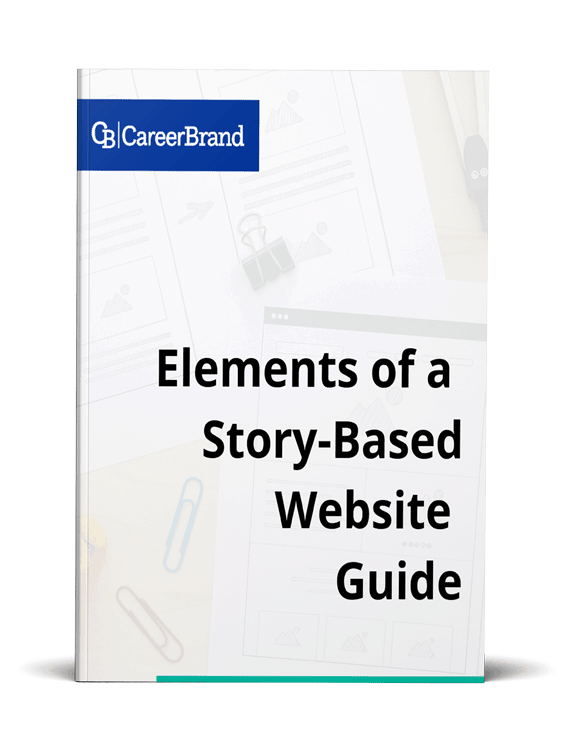 Translate Your Message to Your Website
A website's design and messaging work in concert to capture the attention of potential customers. When one is "off" the other is impacted, and your site will not be as effective as it could be at capturing leads. 
After working with many brands on their website messaging, I noticed this happening often so I put together this guide to help you translate your message to your website design so you can tell a better story. Enjoy!