Your Brand Messaging Guide
Helping Business and Personal Brands Attract their Ideal Audience with Clear Messaging.
Schedule a Call
Your Message is Everywhere
Clear and consistent messaging creates a strong brand. Since your message is everywhere, the question you need to ask is…
Are You Sending the RIGHT Message?
Whether you're building a business brand or a personal brand, trying to attract the best candidates (or just dates), the message you send is critical to your success. If you send a confusing or conflicting message, your brand will falter. However, if you send the RIGHT message, your brand will flourish.
Too often, brands get cute or smart with messaging. You craft something that makes perfect sense to you but leaves your target audience scratching their heads, wondering how or even if you can help. When this happens, they will move on to someone else.
The good news is, it's not your fault. You're just too close to your brand to see it the way others do. So, if marketing and messaging make your head hurt, you've come to the right place. Stop struggling, instead, put the structure in place you need to clearly and confidently market your brand.
Personal Brand Marketing and Messaging
Helping You Move from Employee to Self-Employed
Build Your Personal Brand
Establish Your Credibility
Get Recognized for Your Expertise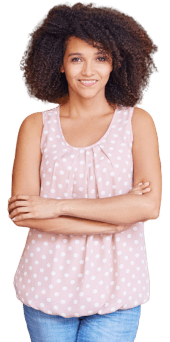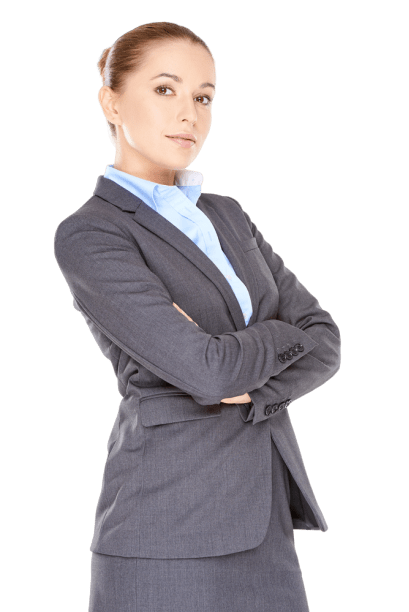 Business Brand Marketing and Messaging
Helping Freelancers and Business Owners Confidently Market Their Brand Online
CareerKred – Build Credibility for Your Brand
Build your brand in four simple steps.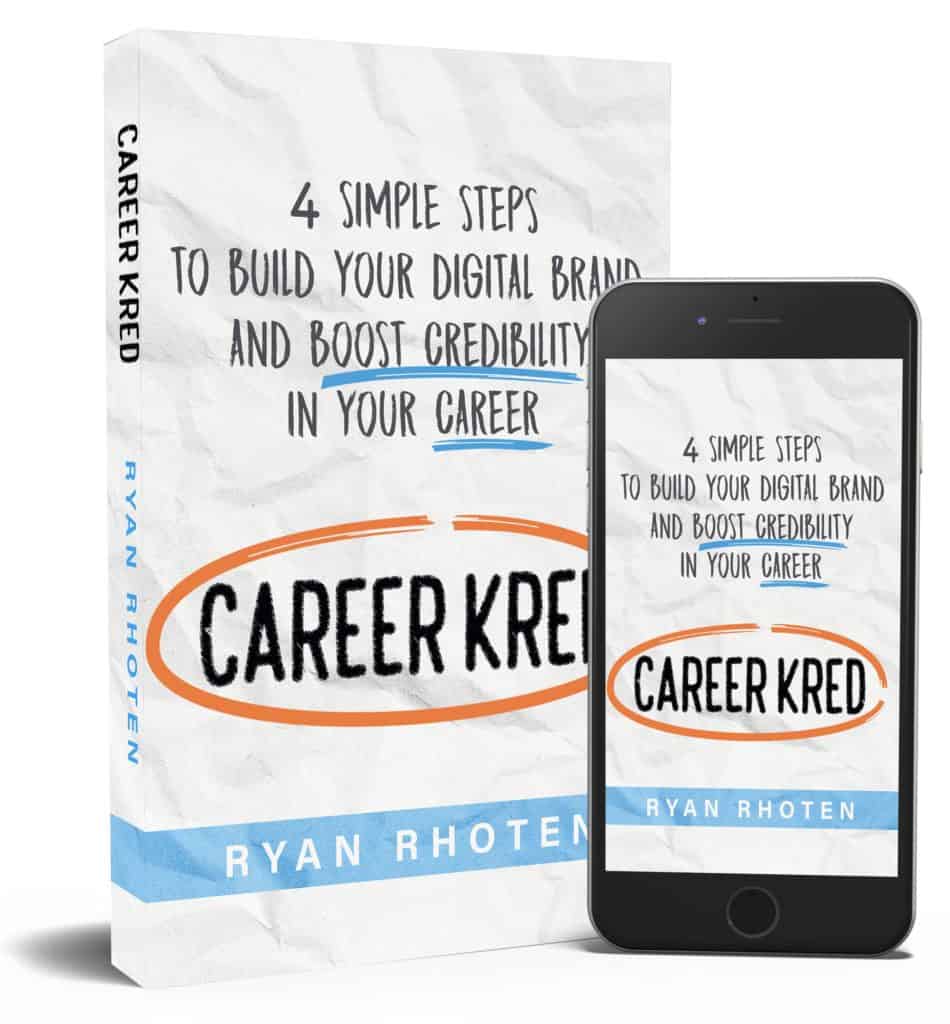 Accelerate Your Career
Align your brand and message, attract the right audience, grow your brand and career.

Boost Your Credibility
Build a strong brand with consistency and the RIGHT message so you get recognized for your expertise.

Who is it for?
Business owners, freelancers, corporate professionals, college students, anyone who wants to benefit from a solid brand.
I'm the founder of CareerBrand, where I help overwhelmed business owners, entrepreneurs, and personal brands attract their ideal clients with clear messaging.
Formerly I was a product and marketing manager for a large multi-national corporation. Now, I'm a podcast host, keynote speaker, author, and online business coach and brand messaging guide.
Through courses, podcasts, and digital marketing services, I'm creating the structure needed to clearly and confidently market your brand online so you flourish.