Tell a Better Story so Your Customers Engage
Clear messaging and marketing strategies that make your customers say, "I get it."
Finding the Right Message is Hard
You know telling your brand's story is important, which is why you've spent hours working on putting together the right words to describe your business. The good news is when you get your message right, everything falls into place.

Get your story "out of your head" and focus on your business.

Reach the Right Customers
The right message resonates and compels customers to engage.

Build Your Sales Pipeline
Clear messaging attracts customers to your products and services. 
Your Message Impacts Credibility.
Your message is more than what you say. Your website, collateral, and marketing tell your story in today's digital-first world, even while you sleep. 
Is your website mobile responsive?
Are you embarrassed by your website?
Still asking people to "Join your Newsletter?"
Do you struggle to explain what you do?
Is your website capturing leads?
Does marketing make your head hurt?
Simple Steps to a Better Story

Get out of your head and build a clear message and story that makes potential customers say, "I get it."

Re-focus your marketing so you make a great first impression, even while you sleep.

Leverage your message into your content and email so customers engage with your brand.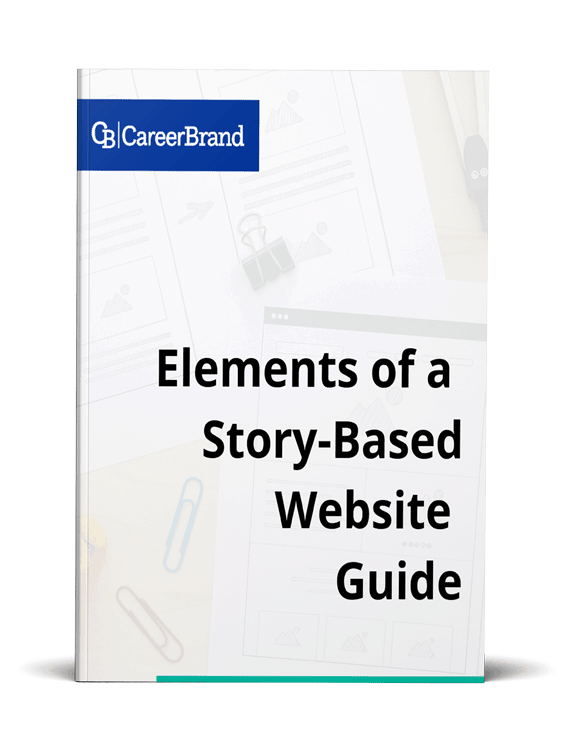 Translate Your Message to Your Website
A website's design and messaging work in concert to capture the attention of potential customers. When one is "off" the other is impacted, and your site will not be as effective as it could be at capturing leads. 
After working with many brands on their website messaging, I noticed this happening often so I put together this guide to help you translate your message to your website design so you can tell a better story. Enjoy!