Discover the Essence of Your Brand Message
The ONLY structured (& repeatable) step-by-step system to build a strong message for your brand or next marketing campaign.
Before the Brand Messaging System: You're an expert at what you do but it feels like no one knows. You struggle to pull together a comprehensive brand message despite spending hours trying – You're just to close it.  After the Brand Messaging System: You feel like you've got this. Your message is strong. Your business and brand finally "click." You have a complete marketing strategy and the confidence to move your business forward.
Success Starts with Your Message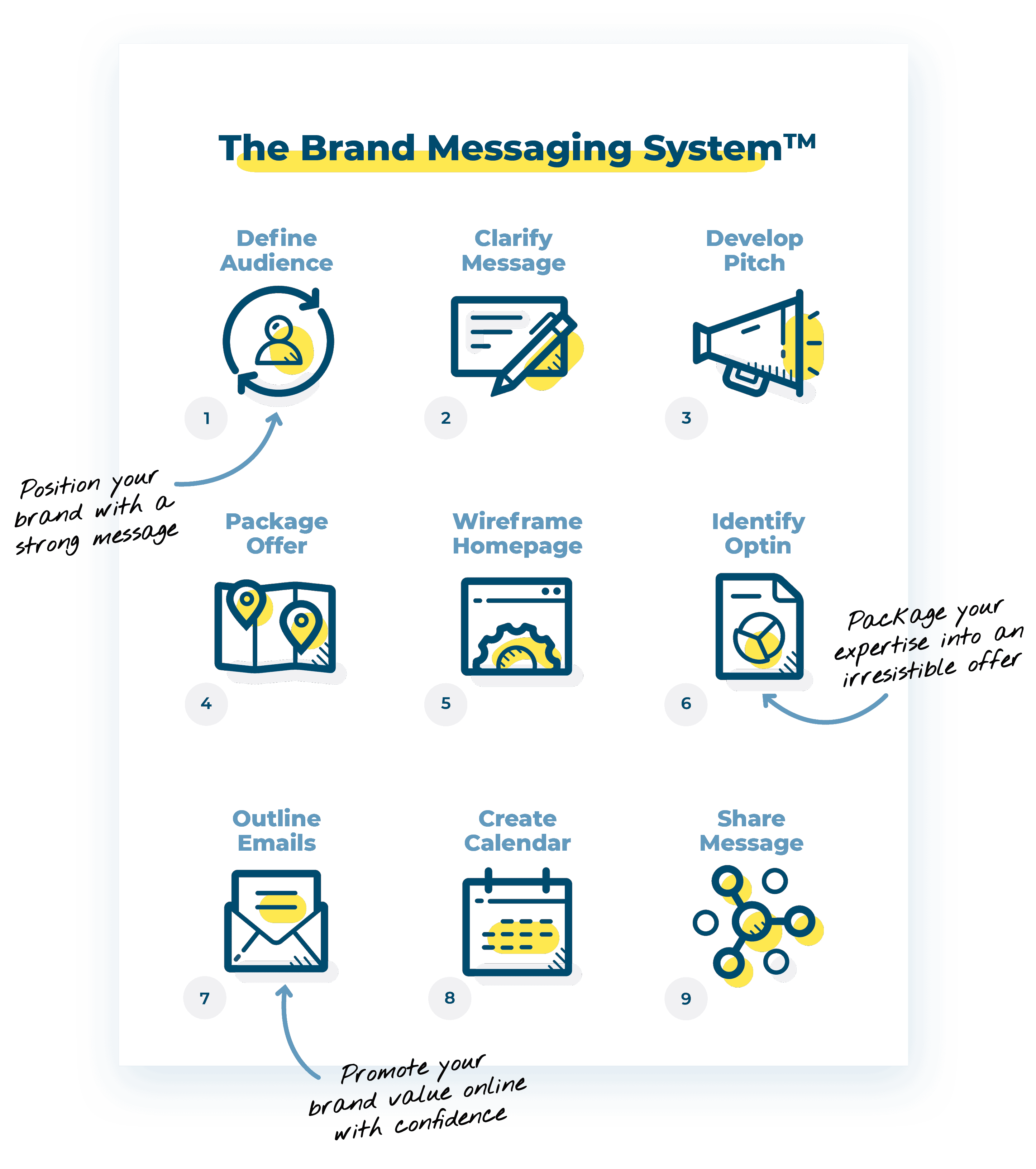 "No more guessing! I have a process now"

"Ryan's like a marketing engineer"

"I'm finally confident in my marketing"
The Brand Messaging System works best for brands who use a process, program, or workshop to deliver a product or service. Typically, you call yourself:
Don't see your "title?" It's ok. Chances are the Brand Messaging System will work for your brand.
Alliance for Greater Works – A nonprofit in Texas
Lidiane Mocko – Owner The Small Business CRM Coach
Andy Erickson – Owner Humanus Solutions
Dan Aberhart – CEO Aberhart Ag Solutions
"The program has structure, is simple to follow, and has no "woo woo stuff." I now have more confidence in my marketing as my message and the value I provide to clients is clear."
A
Strong
message people understand
A "visible" product or service
Emails your prospects want to open
Website copy people actually read
A 3-month
calendar of relevant content
A one-page packaged offer
A repeatable and structured process
A sales funnel that works
A complete
messaging guide
And the confidence to know you're doing it right.
Find The Essentials.
Remove The Rest
Finding the Essence of your brand message is about subtraction NOT addition. Many experts mistakenly assume their prospects need to know everything they know in order to make a decision. However, in today's thumb-scrolling world, the OPPOSITE is true. If you want to capture your audience's attention, you need to find the essence of your message and remove everything else.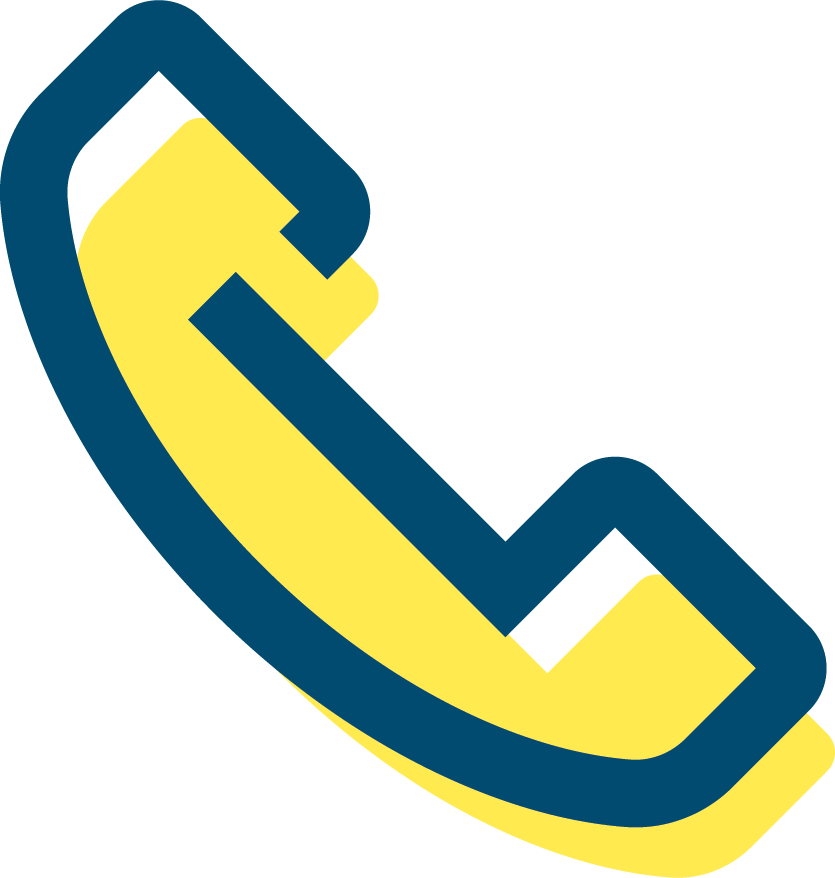 Discuss your goals and determine if we're a good fit.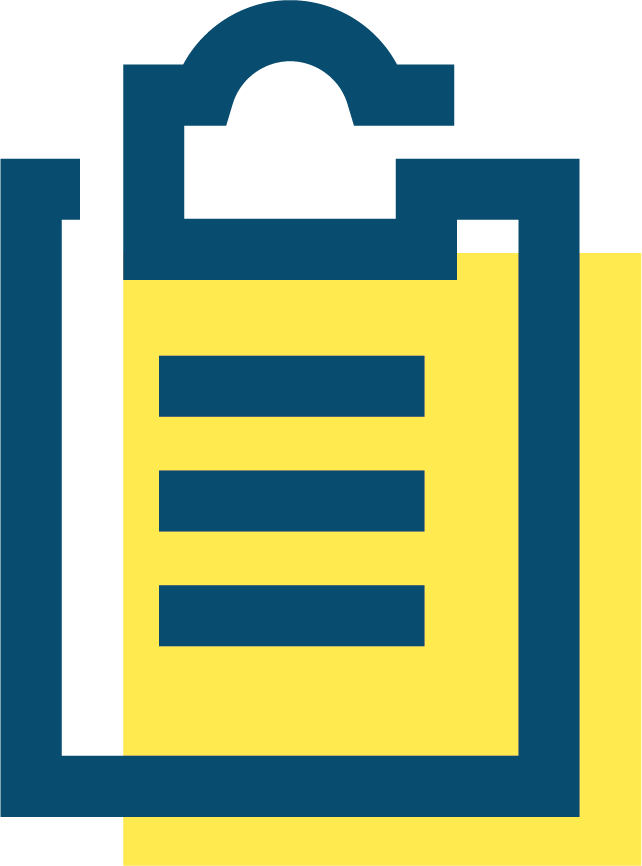 Position, package, and promote your brand.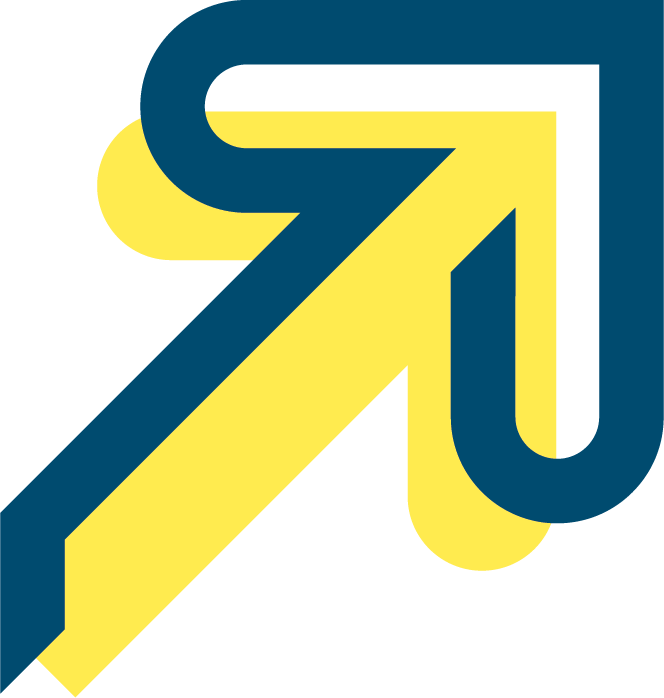 Gain traction and growth for your business and brand.
Cassie Day – Founder All Day Fit & Instagram Influencer
When I first started working with Ryan, I lacked the clarity and strategy to move forward. Ryan walked me through his process, and suddenly things began to "click"! He drafted copy for my website, worked very collaboratively, and always delivered what he said he would when he said he would. I now have a clear vision for my target audience, the messaging they care about, and a game plan to provide value.
Robin Hendricks – Founder Life Work Coaching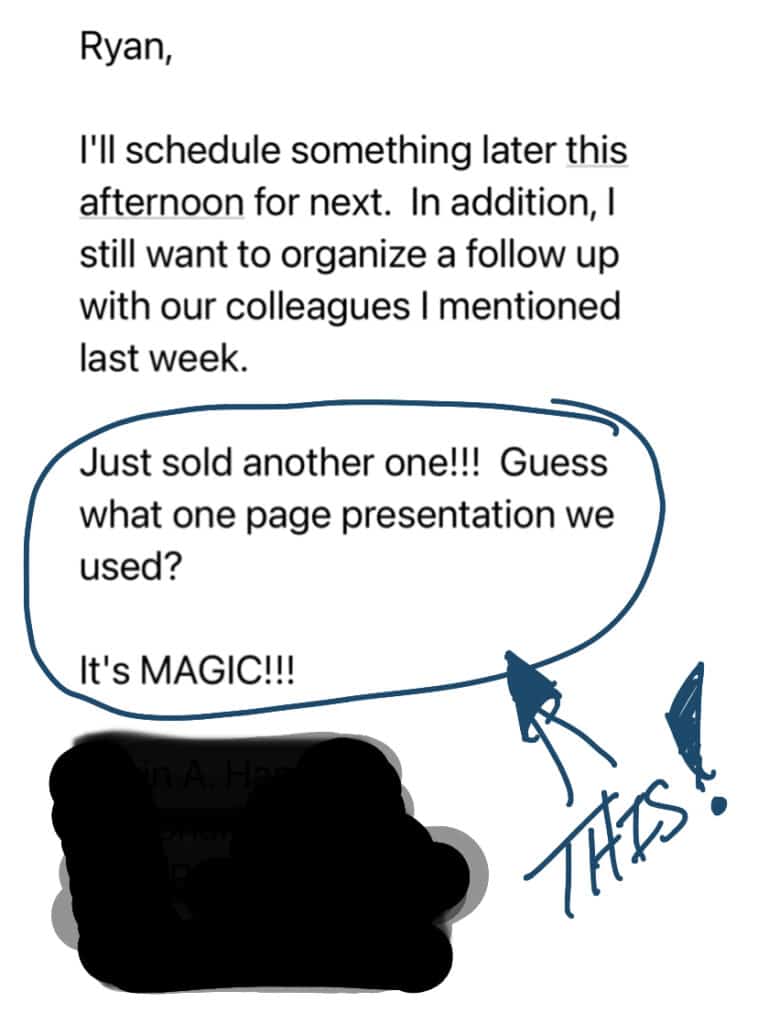 "I've gone through multiple biz courses and spent years trying to "crack the nut,"  because I knew there was a piece I was missing. Ryan helped me find that piece in a few weeks. I would've saved lots of time if I would've started with him. Now, I have a process, I can speak and present what I offer with a flow that is clear to the client. The future is once again bright and possibility filled."
I had a fantastic experience with Ryan. I was struggling with my company's overall messaging and how to communicate with my customers. Ryan helped me to understand my customer base and worked with me to clarify my company's overall messaging. My new marketing message has separated my company from the competition. If you are struggling with your company's messaging and marketing, I highly recommend working with Ryan. It was one of the best business decisions I have ever made.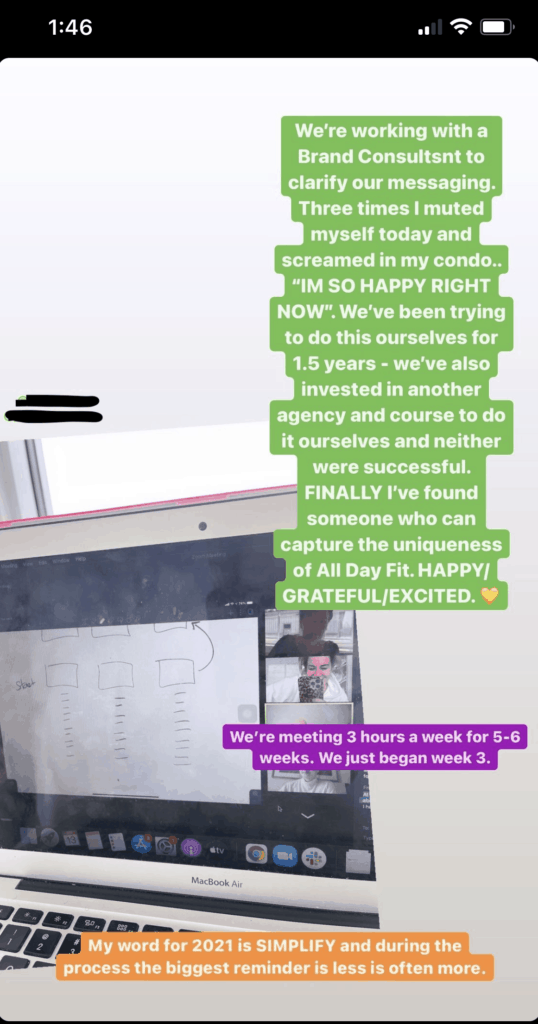 Tim O'Rourke – Owner Timothy J. O'Rourke Consulting
When I met Ryan, I was overwhelmed with my marketing and not attracting new clients outside of referrals. My website was outdated and my message was all over the place. I didn't know how to talk about my passion without getting too excited and potentially losing people. This program was exactly what I needed. The program has structure, is simple to follow, and has no "woo woo stuff." I now have more confidence in my marketing as my message and the value I provide to clients is clear. I know how to talk about my business now without using too many words and staying centered.
How long does it take to complete?
Timing depends on your availability and mine, but typically clients complete the program in 30 to 60 days with 5 to 7 ninety-minute meetings.  
What's included?
The Brand Messaging System™ consists of the nine steps identified above and includes all frameworks and templates needed to create a complete marketing playbook for your brand.
Additionally, you also get access to an online course version so you can repeat the process anytime you launch a new product, course, or campaign. 
How do you hold the meetings?
All meetings are held over Zoom and recorded. If you are local we can also meet in-person. 
What is the process to get started?
After agreement and payment, you will get access to a scheduling link so you can schedule our first meeting at your convenience. You will also get access to a private Google Drive folder where we will store all files and assets we create during the program.
Is a website included?
I do offer website development services (WordPress only), however, a website requires an additional investment. In step 5, we will wireframe (outline with copy) a new home page for your website based on your brand story.