Esther is the definition of an expert. An author of multiple books, she is a well-known and highly sought-after speaker. While she loves what she does, she had a hard time explaining it to others. She needed a clear marketing message and a new website since keeping hers updated had taken a back seat to running her business. The site no longer reflected her brand image, but she no longer had the time to do it herself.
Focused on her and her qualifications.
No clearly defined customer benefits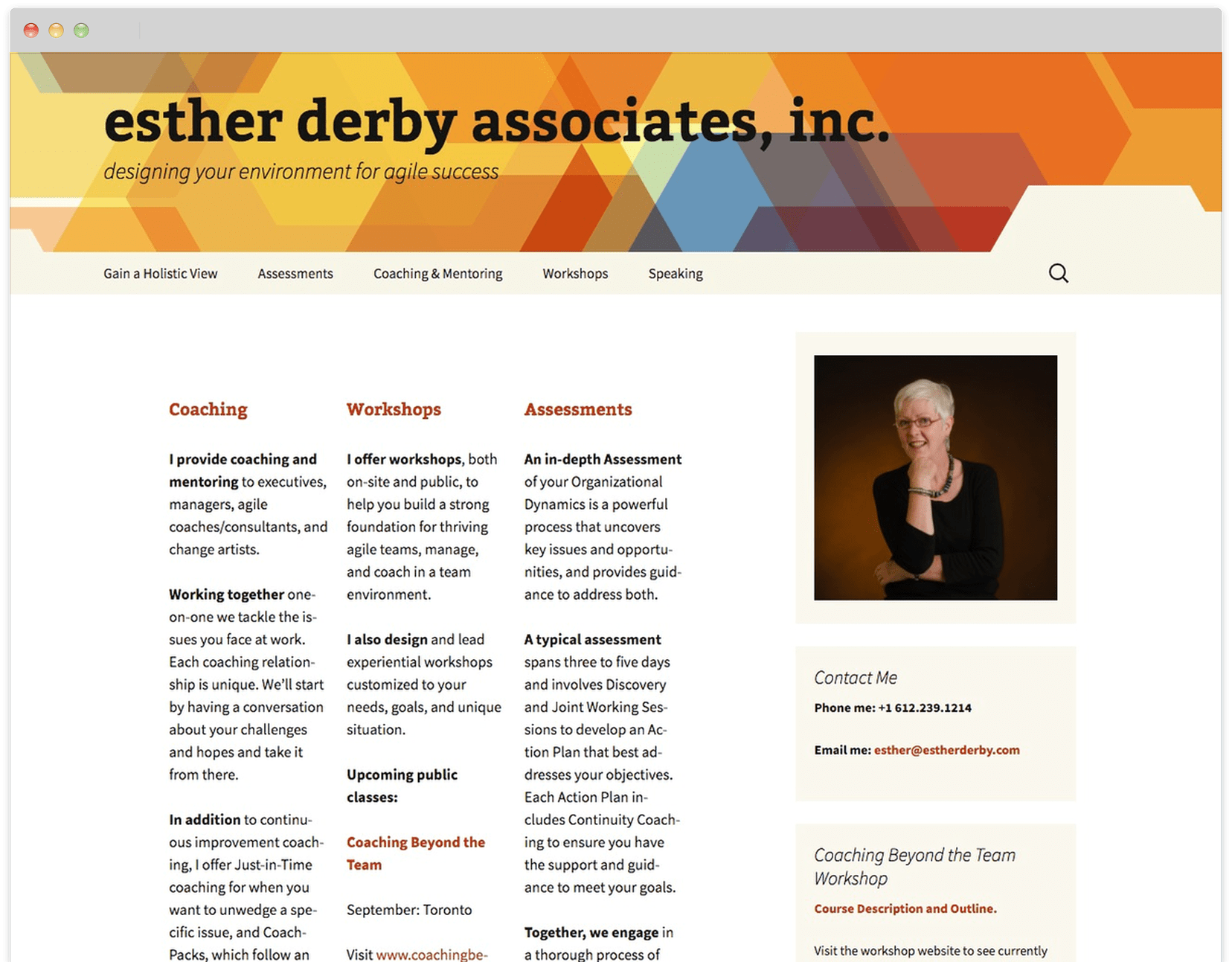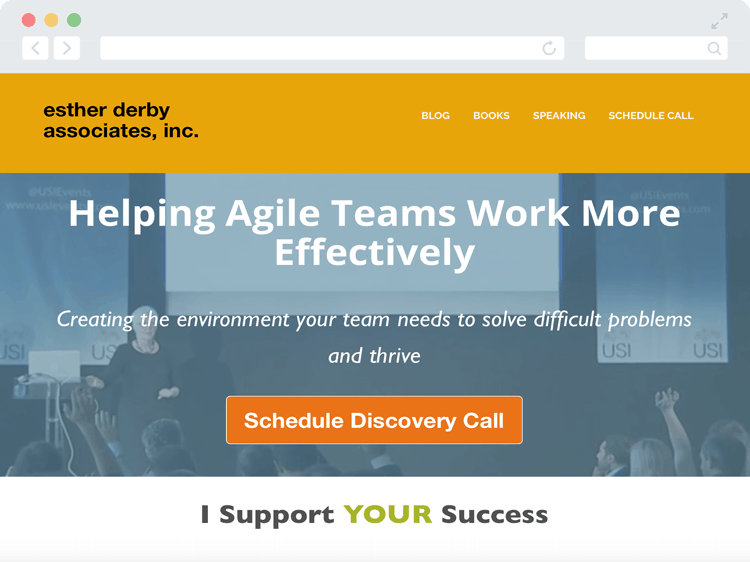 Clearly define customer benefits.
Modern responsive design.
Consistent brand standards.
I know the power of story. I use stories in my own work. But, I was too close to my own business to tell the story of the work I do from my clients' perspective. He asked questions, probed, and found the essence. Ryan was also absolutely delightful to work with!