Jessica Hernandez, the founder of Great Resumes Fast, is an astute businesswoman and is always looking for an advantage in her highly competitive industry. While her marketing was ok, she knew it could be better.
Messaging needed clarity.
Positioning was for the company not the client.
No transitional call to action or email sequence.
Too many calls to action.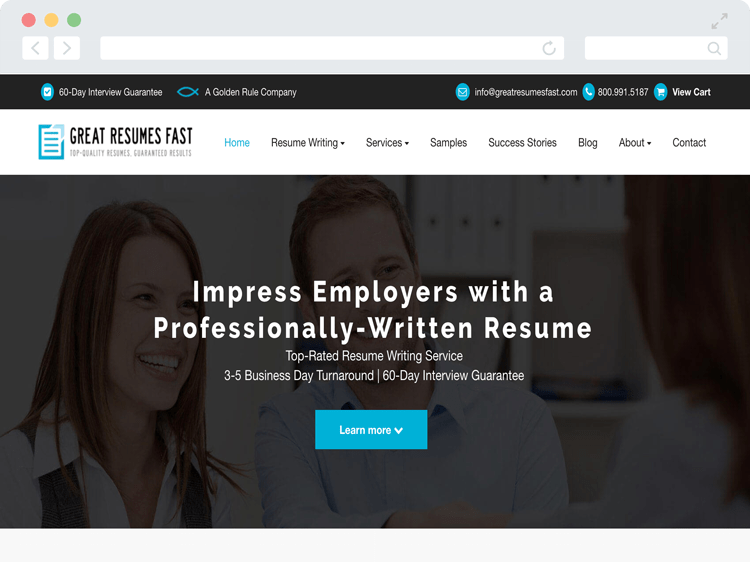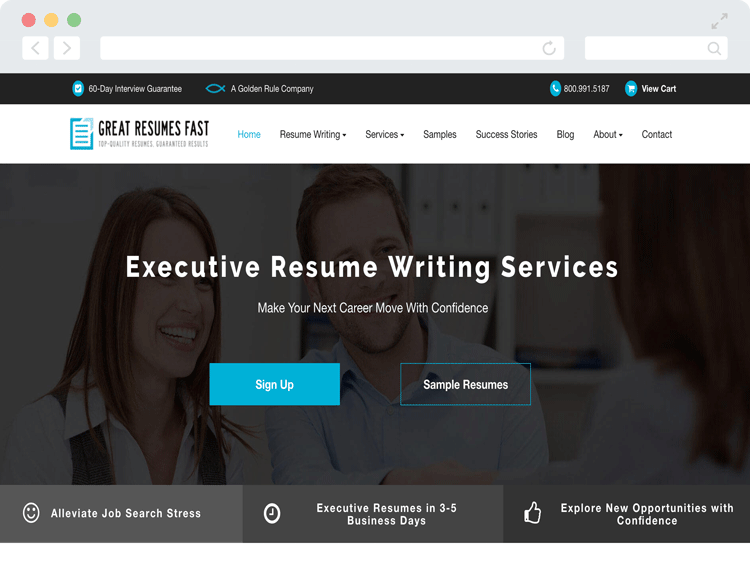 Clearly defined customer benefits.
Excellent transitional call to action.
Email on-boarding sequence after download.