Former professional hockey player Mark Popovic is building a hockey empire. However, to expand he knew he needed to level up his marketing game. We started our project focused on clear messaging and website design.  But, Mark quickly realized as the owner of his business his time was better spent on sales so we expanded our project to website development as well. 
No easy way to make a purchase.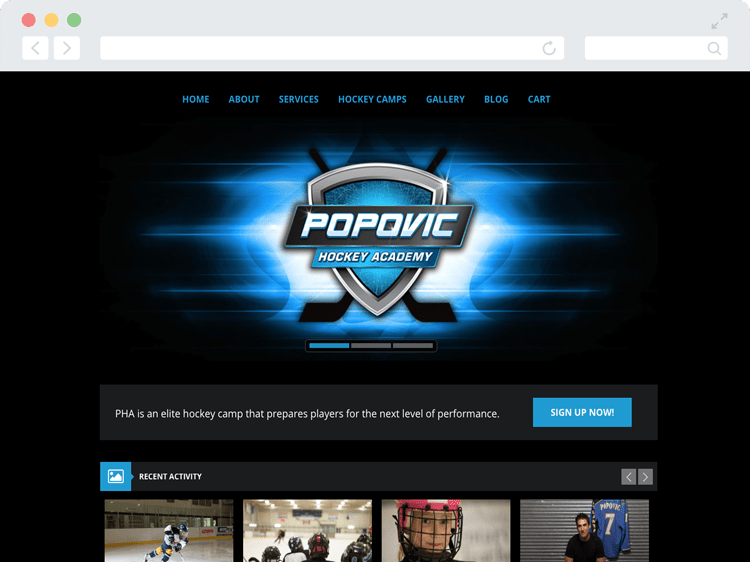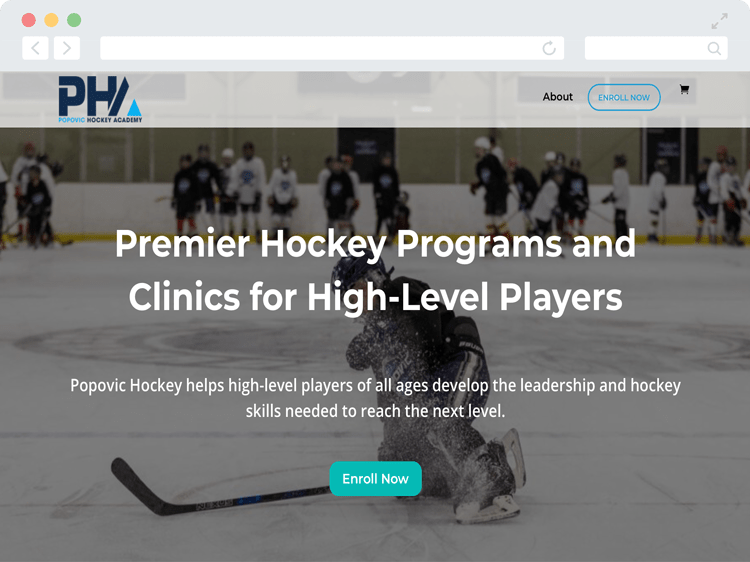 Consistent branding throughout the site.
Ecommerce setup with WooCommerce.
Focused customer facing webpages.
"I was struggling with my company's messaging and how to communicate with my customers. Ryan helped me identify my customers and clarify my message. My new messaging has separated me from the competition. If you struggle with messaging or marketing, I highly recommend Ryan. It was one of the best business decisions I have ever made."