Engaging and Actionable Keynote Presentations
I know how challenging it is to find speakers for your event. This is especially true when you're searching for a speaker whose message will resonate with your attendees. 
Ebony Tara Scurry, The Career Architect™ at Eidolon Career Solutions, Storyteller at etarascurry.com, and Real Estate Entrepreneur at JOA Real Estate Group
All presentations can be tailored to your group's requirements and delivered as keynotes, workshops, or strategy sessions.
Based on the book CareerKred – Learn the 4 Steps to Building a Great Brand so You Get Recognized for Your Expertise.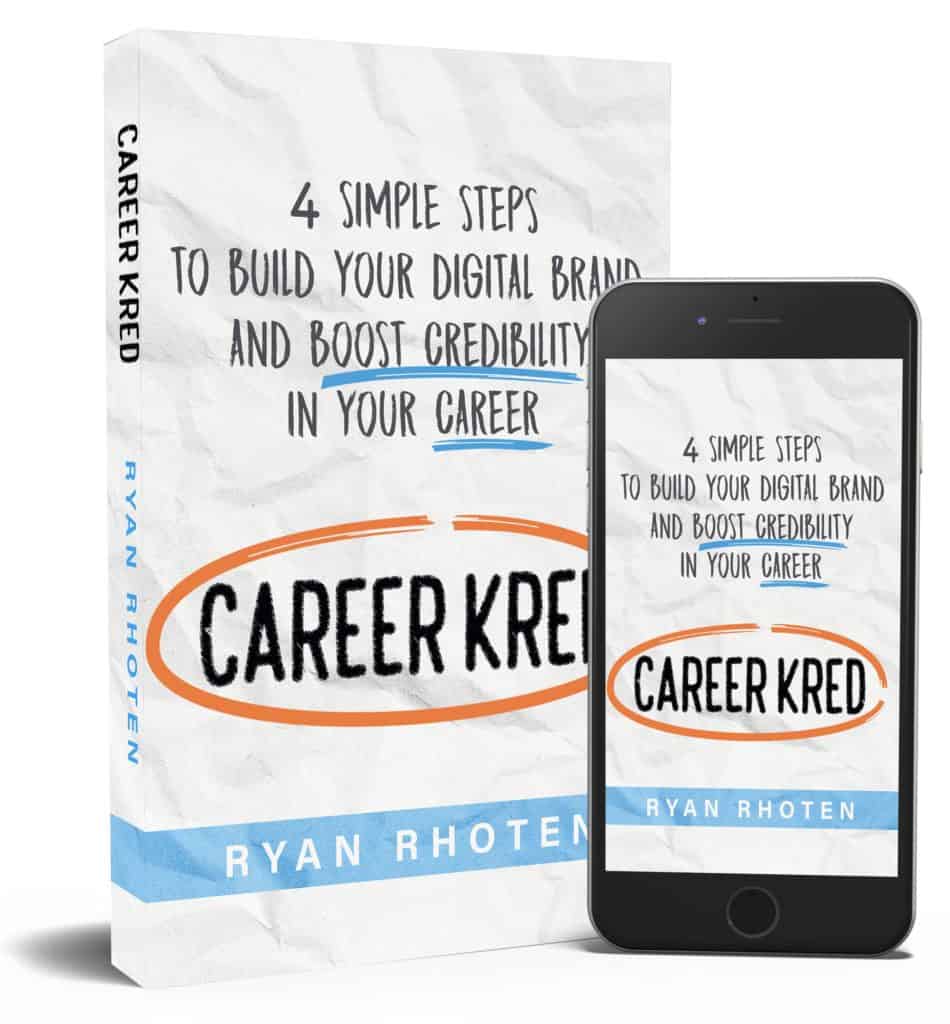 Accelerate Your Career
Align your brand and message, attract the right audience, grow your brand and career.

Boost Your Credibility
Build a strong brand with consistency and the RIGHT message so you get recognized for your expertise.

Who is it for?
Business owners, freelancers, corporate professionals, college students, anyone who wants to benefit from a solid brand.
Learn to create and leverage your brand message into everything you do, so you never have to worry about your marketing again.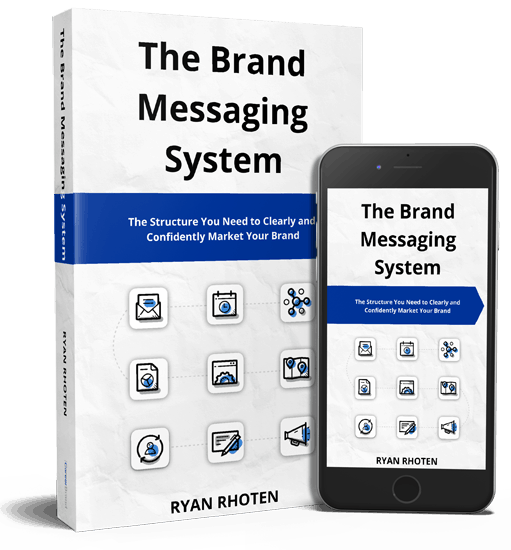 A Proven Marketing Structure
A comprehensive step-by-step process to develop your brand's message.  

Accelerate Brand Recognition
Gain the confidence you need to clearly and confidently market your brand.

Who is it for?
Businesses, coaches, freelancers, and others who need marketing structure.
Based on the Book – Building a StoryBrand by Donald Miller – Learn How to Apply Story to Your Messaging so People Engage with Your Brand.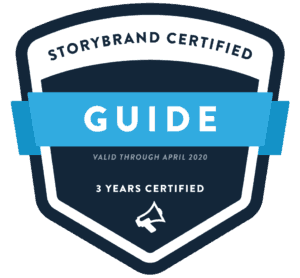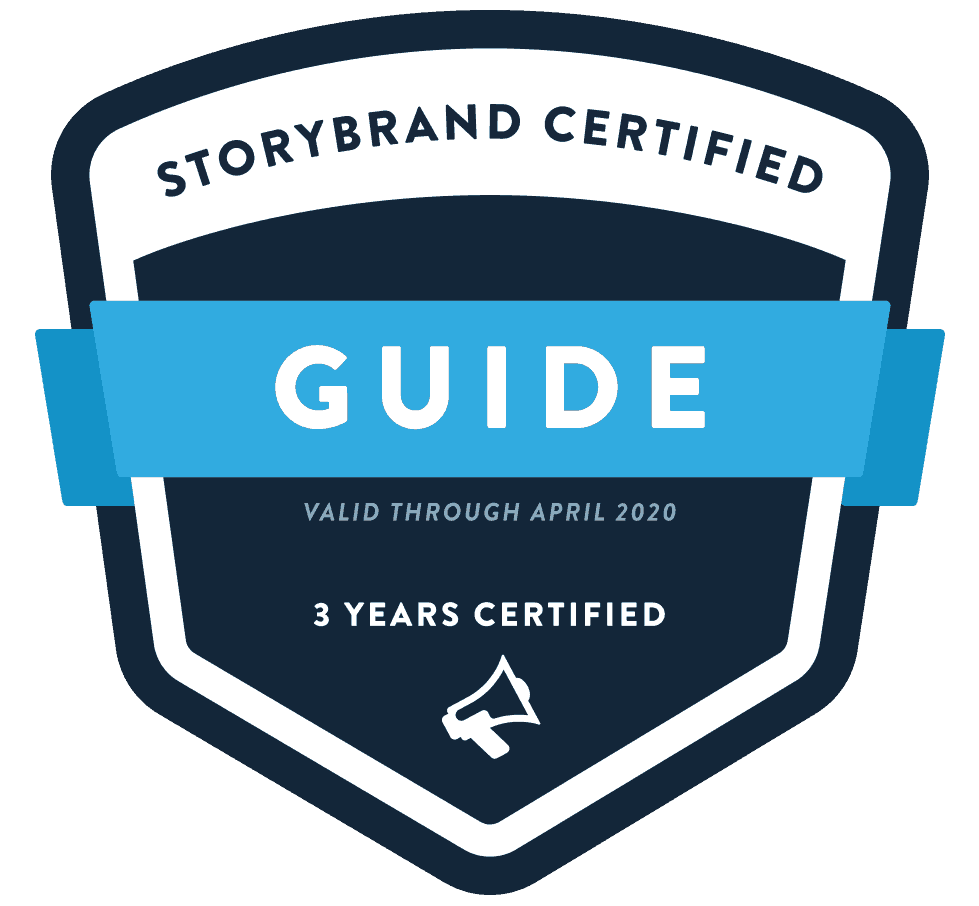 Clarify Your Message
Learn how to use the power of story to create a clear and compelling message.

A Proven 7-Step Framework
Learn how to apply the StoryBrand framework in your marketing.

Who is it for?
Businesses that are tired of wasting money on marketing.
Thank you for some excellent advice! You are an awesome speaker!

I made the decision to walk out of a presentation that was a bit too basic for my skill level to attend Ryan Rhoten's presentation and I'm certainly glad I did!

I had the opportunity to hear Ryan speak at a Southwest Michigan Chapter AMA luncheon. I left with more awareness about my personal brand and a checklist of items I could do right away to improve it.

I highly recommend Ryan to anyone looking for a corporate, higher-ed, or AMA speaker!

Ana Klackle Evans - Marketing Director, SalesPage
Thank you for breaking down digital branding in a manageable and achievable manner. One of the best presentations at the National Career Development Association's (NCDA) national conference! 
Digital marketing for your personal brand. Ryan Rhoten knows his stuff and presents it succinctly, expertly and compellingly.