Delivering engaging and actionable keynote presentations.
I know how challenging it is to find speakers for your event. This is especially true when you're searching for a speaker whose message will resonate with your attendees. Here's a message from an attendee at one of my presentations.
Ebony Tara Scurry, The Career Architect™ at Eidolon Career Solutions, Storyteller at etarascurry.com, and Real Estate Entrepreneur at JOA Real Estate Group
I had the opportunity to hear Ryan speak at a Southwest Michigan Chapter AMA luncheon. I left with more awareness about my personal brand and a checklist of items I could do right away to improve it.
I highly recommend Ryan to anyone looking for a corporate, higher-ed, or AMA speaker! Ana Klackle Evans
Thank you for some excellent advice! You are an awesome speaker!
I made the decision to walk out of a presentation that was a bit too basic for my skill level & attend Ryan Rhoten's presentation & I'm certainly glad I did!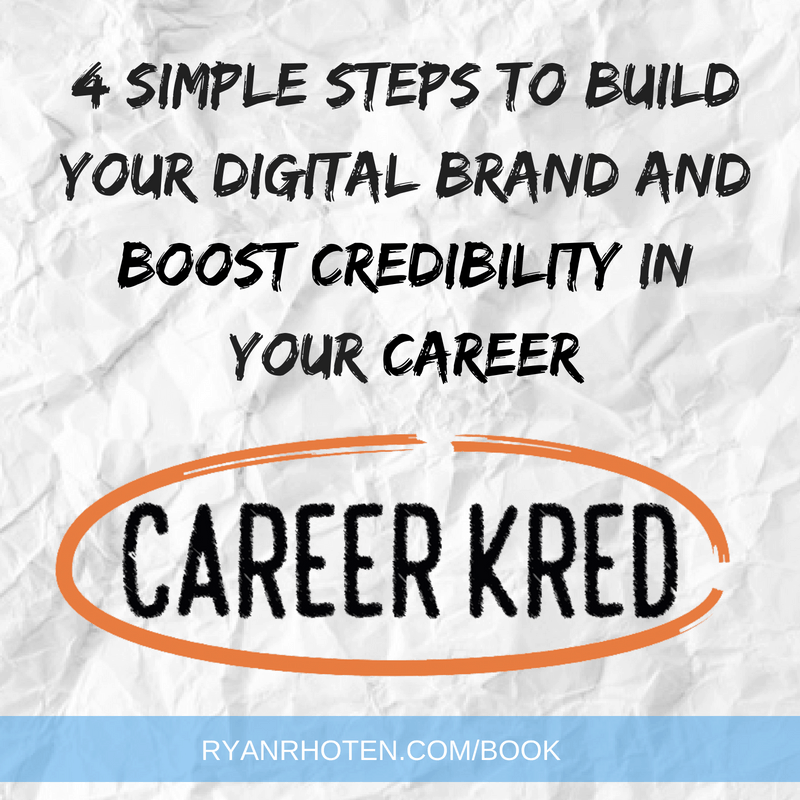 Topic of Presentation:
Digital Marketing for Personal Brands
Title of Presentation:
Build a digital brand that boosts your career credibility
Presentation Description:
If you're not building a digital brand, you're losing opportunities. In our digital-first world, your digital presence is how people determine your credibility and it's the first thing clients review to learn more about how you help.
What they find can mean the difference between gaining or losing opportunities.
During this presentation, attendees learn how to use the 4–step process outlined in the book CareerKred, to build a brand that resonates and connects with your clients while boosting your career credibility.
Ideal Audience:
Individual business professionals

Small business owners

Freelancers & Solopreneurs

Coaches & Consultants

Students
Key things attendees will be able to do afterward:
Apply digital marketing principles to their personal brand using four simple steps.

Integrate their brand online the right way so you get recognized for your expertise.

Use social media to engage with their audience.

Bring opportunities to them vs. chasing opportunities.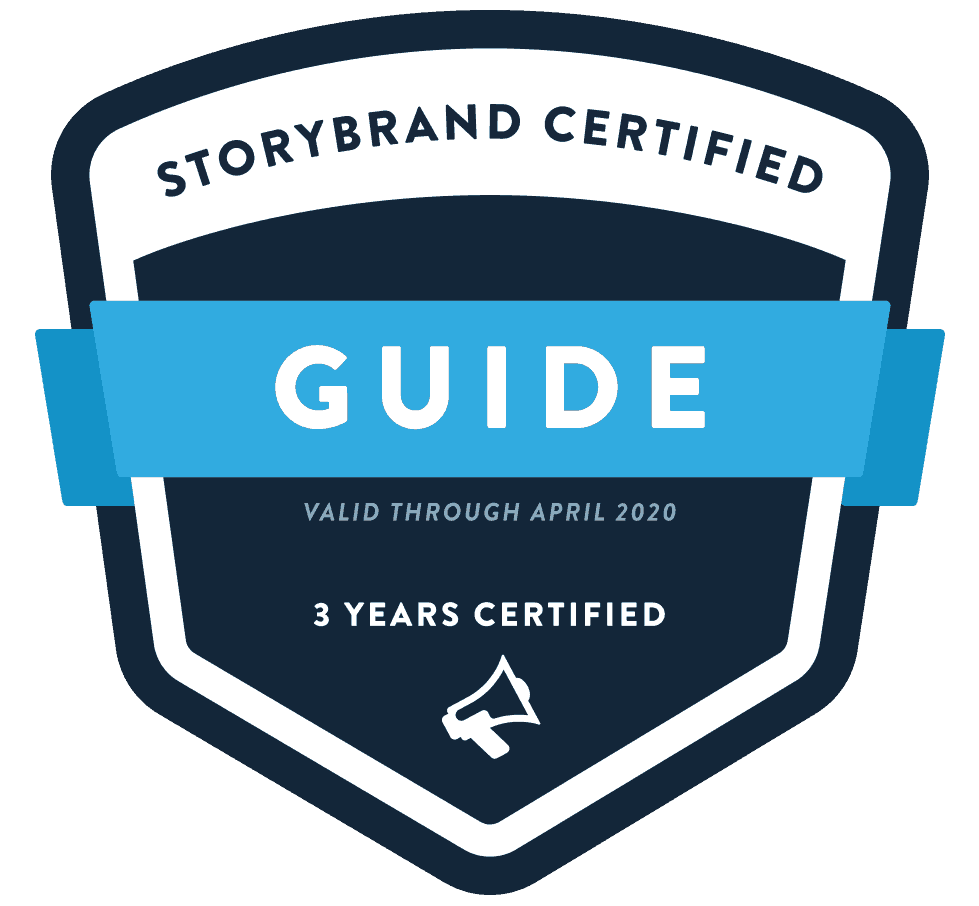 Topic of Presentation:
Storytelling for Brands
Title of Presentation:
Apply the principles of story to create a marketing message that makes clients say, "I get it!"
Presentation Description:
Companies waste a lot of money on marketing because what's clear to them, is not clear to their customers.
You see, our brains are drawn to clarity and away from confusion. The principles of Story help us avoid confusion by imposing order on our marketing message so we can tell a story that invites our clients to engage.
During this presentation, attendees will learn how to apply the principle of story as a filter for their marketing message so they can resonate with clients and capture more leads.
Ideal Audience:
Business owners
Marketing Managers
Coaches
Consultants
Brand Managers
Key things attendees will be able to do afterward:
Apply story principles to their marketing message.

Learn to position their brand as a guide, not a hero.

Implement transitional calls to action.

Develop a story for their brand that appeals to their customers.

Tell their customer's story, not their own.
Thank you for breaking down digital branding in a manageable and achievable manner. One of the best presentations at #NCDAPhoenix
Digital marketing for your personal brand. Ryan Rhoten knows his stuff and presents it succinctly, expertly and compellingly.