Coach/Consultant – Steve Stewart
Esther is the definition of a recognized expert. An author of multiple books on Agile methodologies and leadership, Esther is very well known and highly respected in her field. She is a highly sought-after speaker and frequently travels the world giving presentations on her subject matter.
While she loves what she does, she had a hard time explaining what she does to others. She needed a clear marketing message. In addition, with all of her travels and other commitments, her website had taken a back seat to running her business and it no longer reflected what she was all about. She knew it needed to be updated, but she no longer had the time to do it herself.
Branding did not reflect new direction.
Everything had to change.
No clearly defined customer benefits.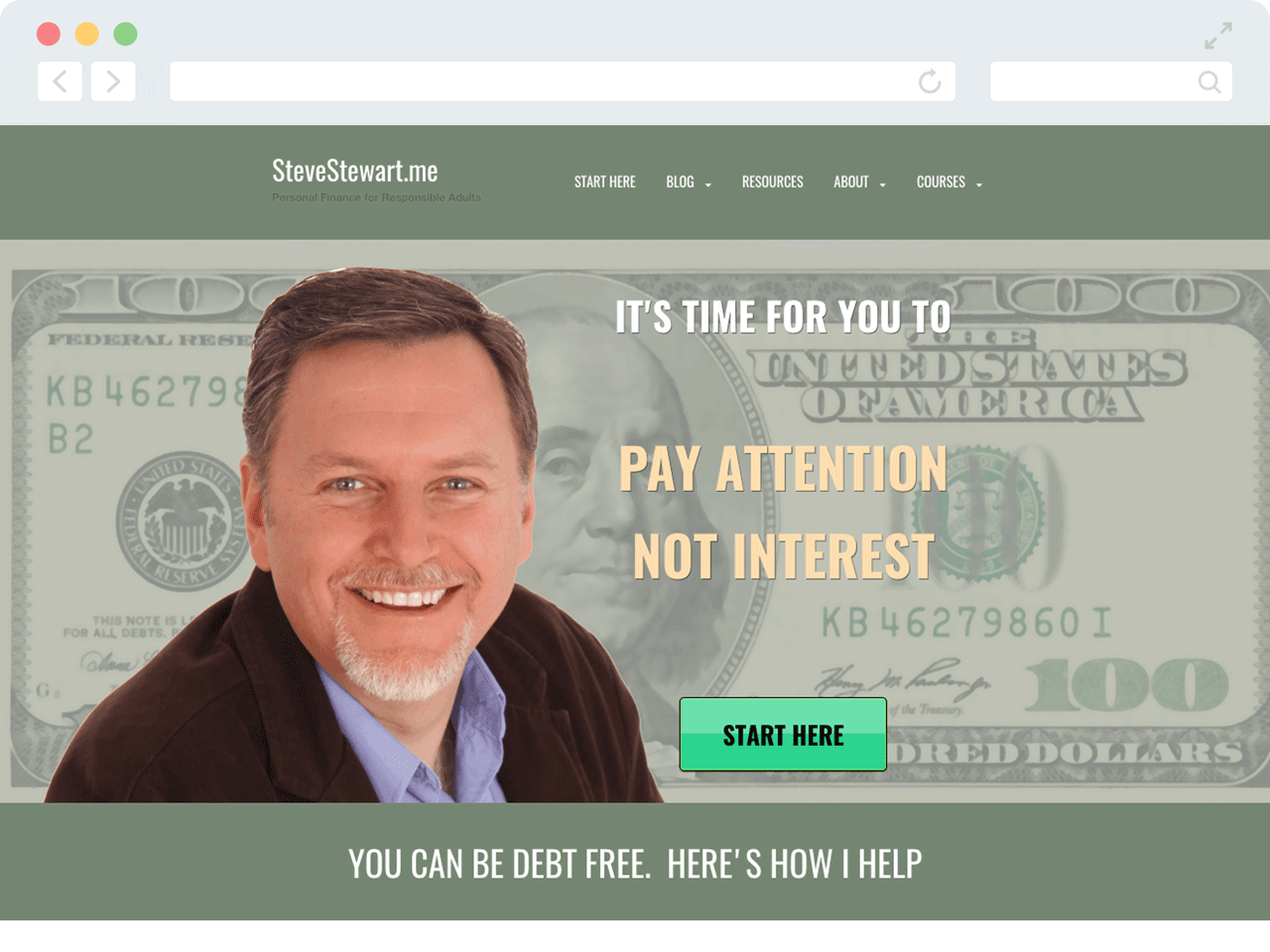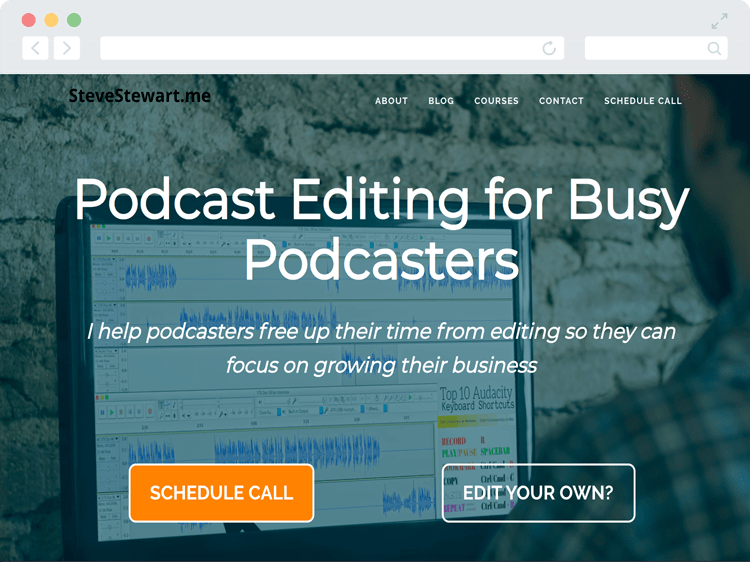 Completely redesigned modern website.
Rebranded site for new direction.
Customer benefits called out.



Ryan has made the single biggest impact on my business. He created a beautiful assessment of my personal brand, showed me what worked and what didn't work, and gave me the vision to create the brand of ME.
Within 30 minutes of finalizing my new site, I made a sale – while in my PJs. Mind blown. Did I mention Ryan's professionalism? #TopNotch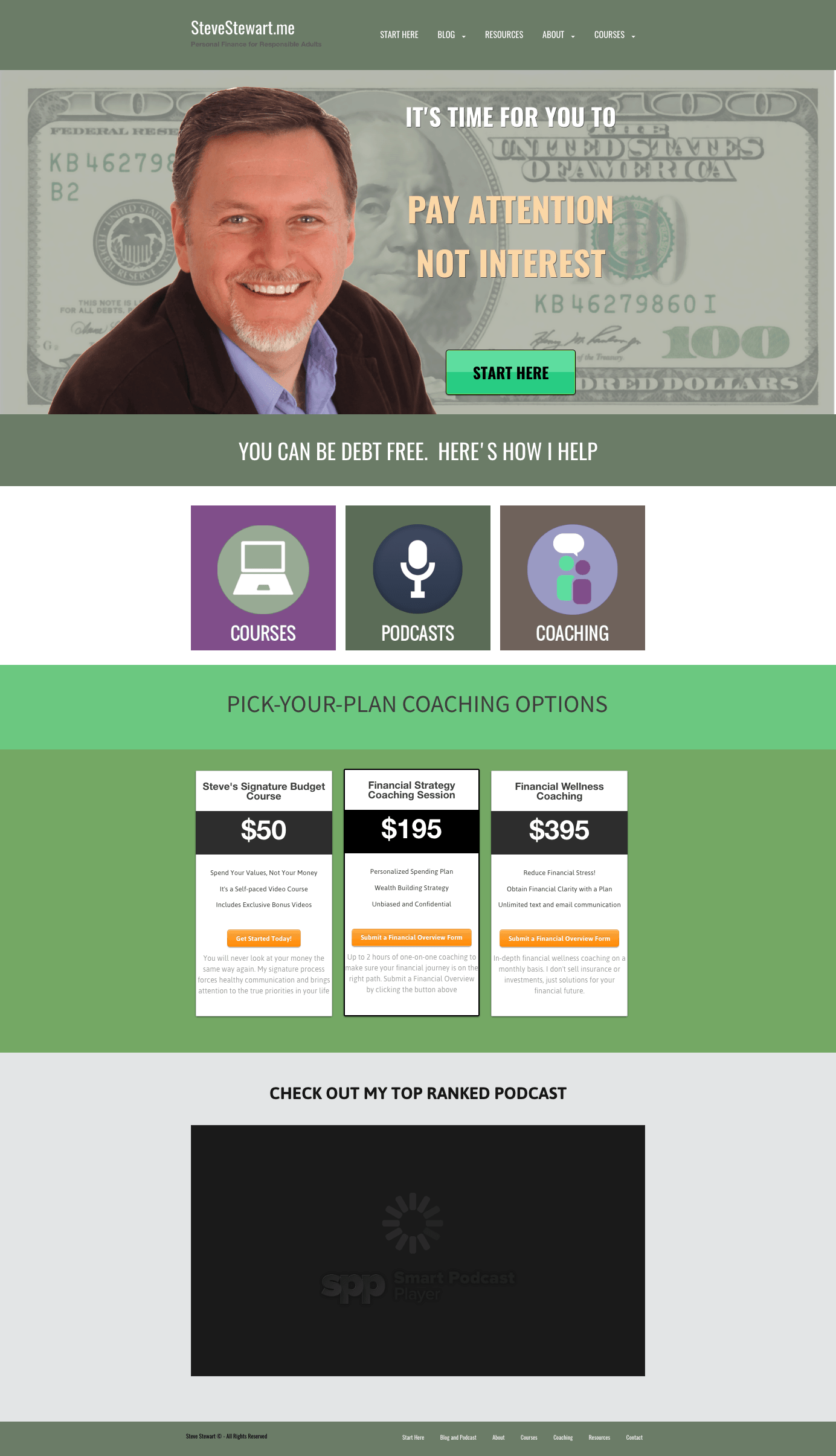 If you're ready to elevate your marketing and bring your website up to today's standards, schedule a call and let's talk about your business, your goals, and how we can work together to create a website you can be proud to show your customers.