Podcasts to Help Build a
Kredible Brand™
So you get the opportunities you deserve.

The award-winning branding podcast – The BRAND New You Show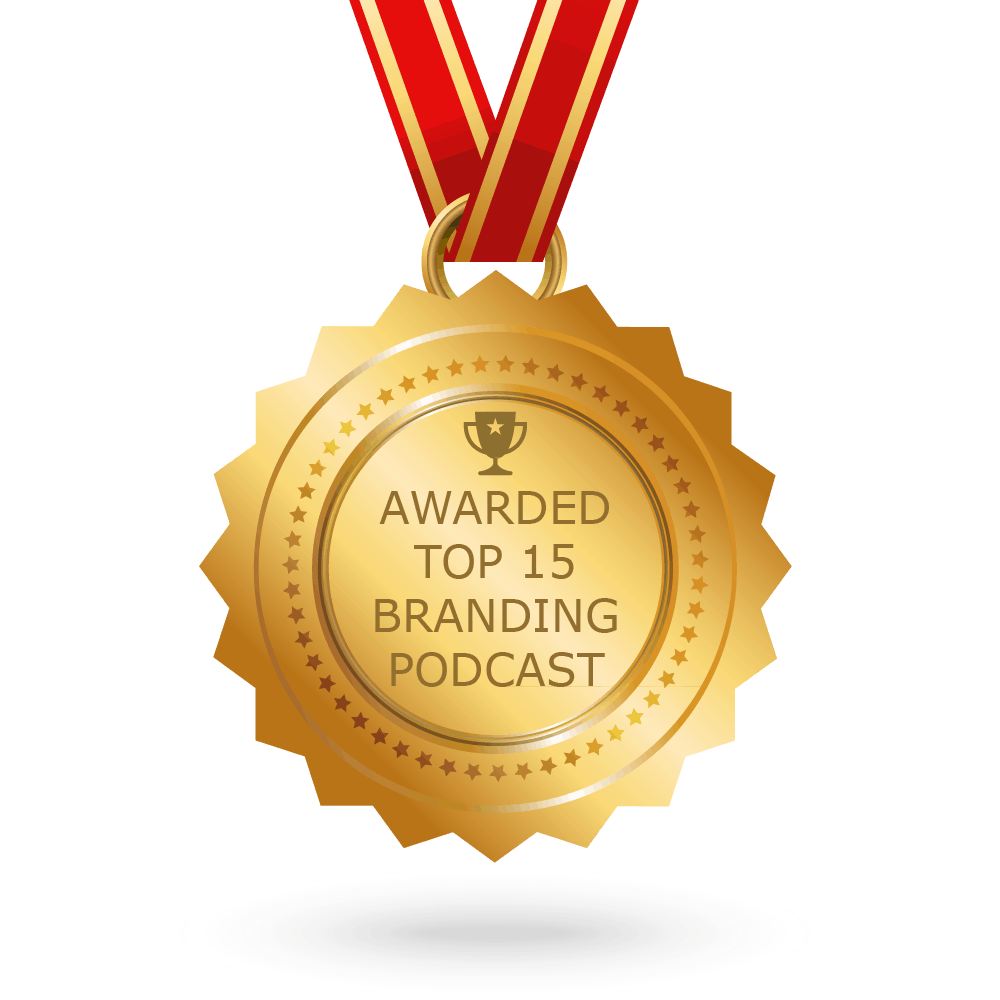 Do you feel stuck in your career or business? If so, the BRAND New You show is for you. This is THE podcast dedicated to helping career professionals and practitioners develop a brand that resonates and boosts credibility in your career.
Listen to The BRAND New You Show
The Build Your Own
BRAND
Show
Are you struggling to define your brand? If so, The Build Your Brand (BYOB) podcast will help you discover how to uncover your strengths and leverage them into the career of your dreams.
Note: This podcast is not in production. It was designed to run for 25 shows only.
From Artifical Intelligence to the Blockchain to the latest recruiting software, the CareerTech podcast explores how technology is changing the career landscape.
The CareerKred podcast is the audio version of the book read by me. In each episode, I will include links and updated information not included in the book. Stay tuned.