An Award-Winning Podcast to Build Your Brand
Insightful and actionable interviews with industry leaders on messaging, branding, marketing, and more.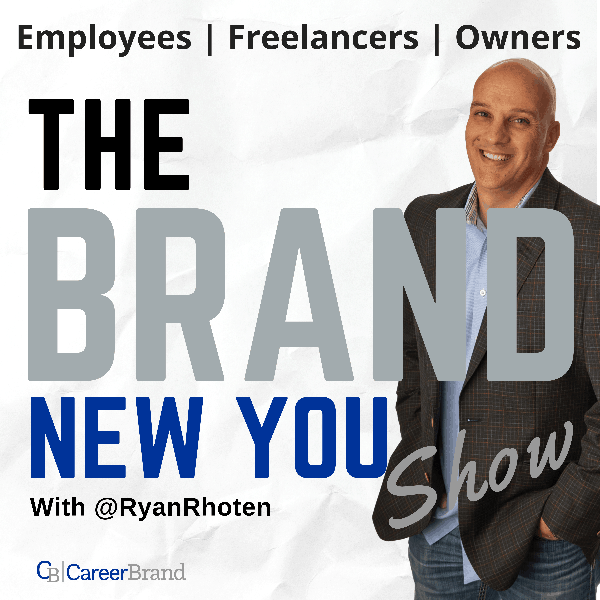 Everything LinkedInAndy is the founder of LinkedInsights where he helps people fix their LinkedIn problems and publishes insightful and actionable content about LinkedIn. He humbly refers to himself as a LinkedIn Brand and Content Coach in his headline, I can...
read more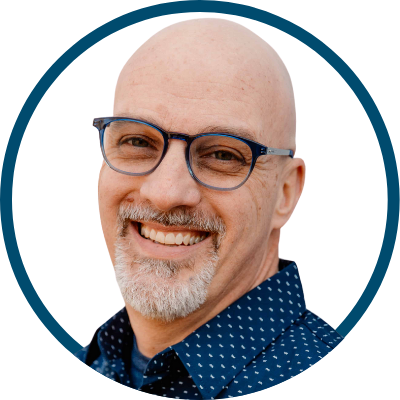 Hey. Ryan here. I'm a podcast junkie. I love listening to them and producing them. My podcasts all revolve around a common theme – helping you get the most from your branding and marketing so you can grow your brand and business.