[PROMOTE – Share Message] There's no doubt testimonials are essential. They provide proof you can do what you say you can do. But, best of all, when done correctly, your clients help your prospects see themselves in your offer.
Unfortunately, many entrepreneurs are doing testimonials wrong.
In their haste to get a testimonial on Google or their website, they sheepishly ask their clients, "Would you mind providing a testimonial?" Directionally this sounds like the right thing to do; unfortunately, the request is directionless to the clients.
As a result, you get testimonials that sound like this:
"Ryan is great."
"Ryan's ability to use questions is amazing."
"Every session was like discovering gold."
While these testimonials may make YOU feel good, they do nothing to help prospects understand if you can help them solve their problem.
For testimonials to be effective, they need to incorporate the following:
Obstacles – The problem your client needed to overcome

Options – How they tried to fix the problem

Offer – The process you used to fix the problem

Outcomes – The objective you helped them obtain
I always ask the same five questions + one bonus question at the end of every engagement to capture all four of the O's above so we get the best testimonial possible for our prospects….not for ourselves.
If you want to see an example check out the video at the bottom of the post.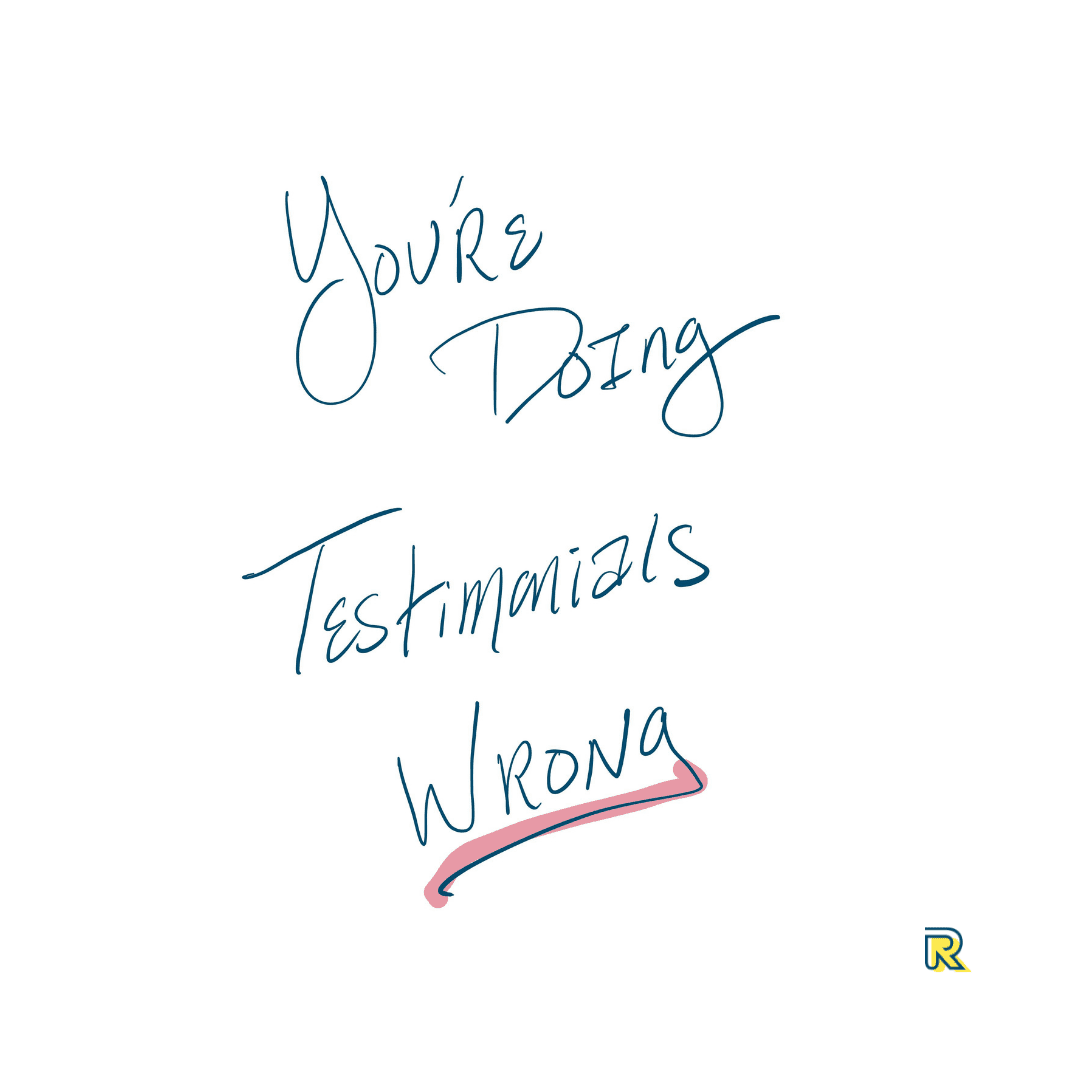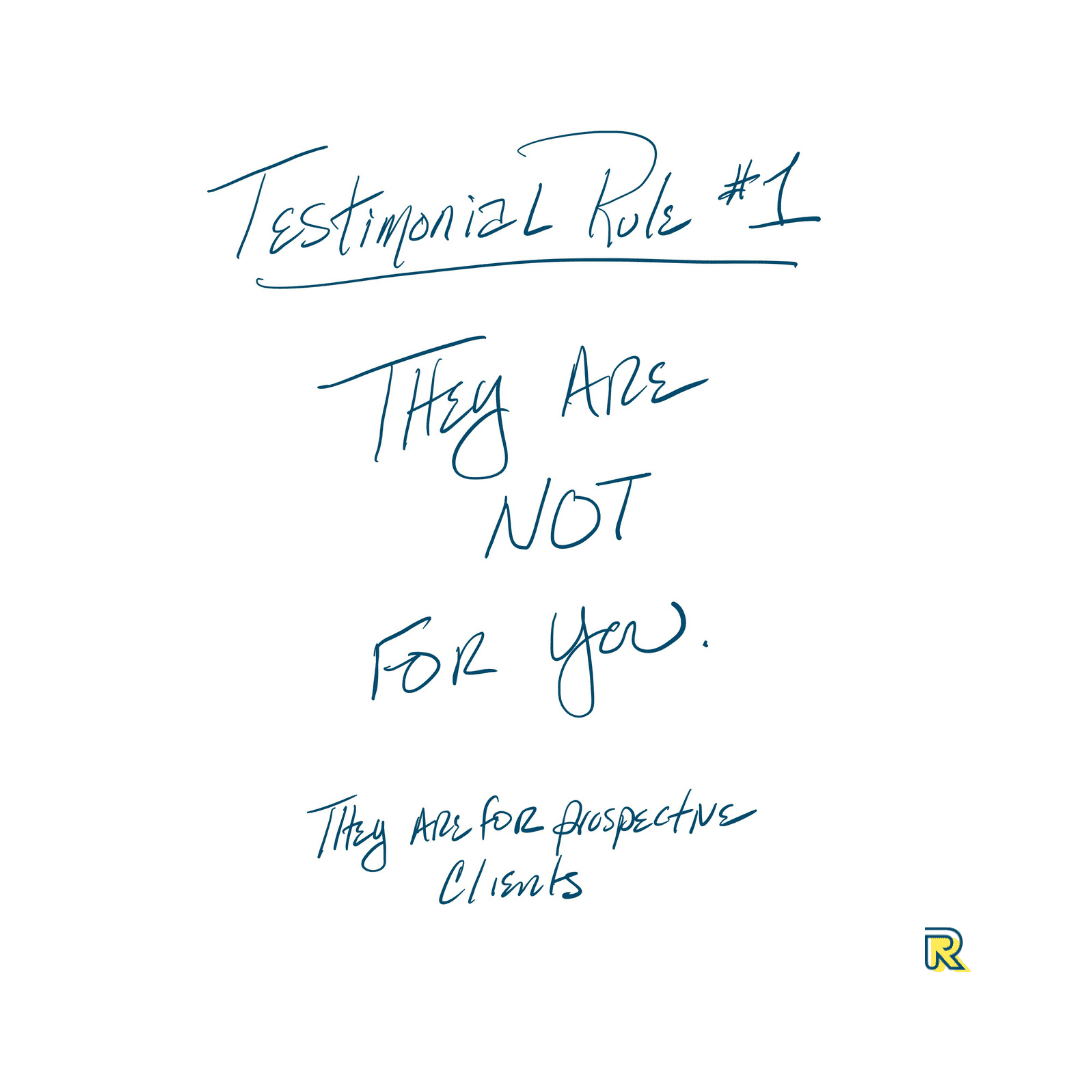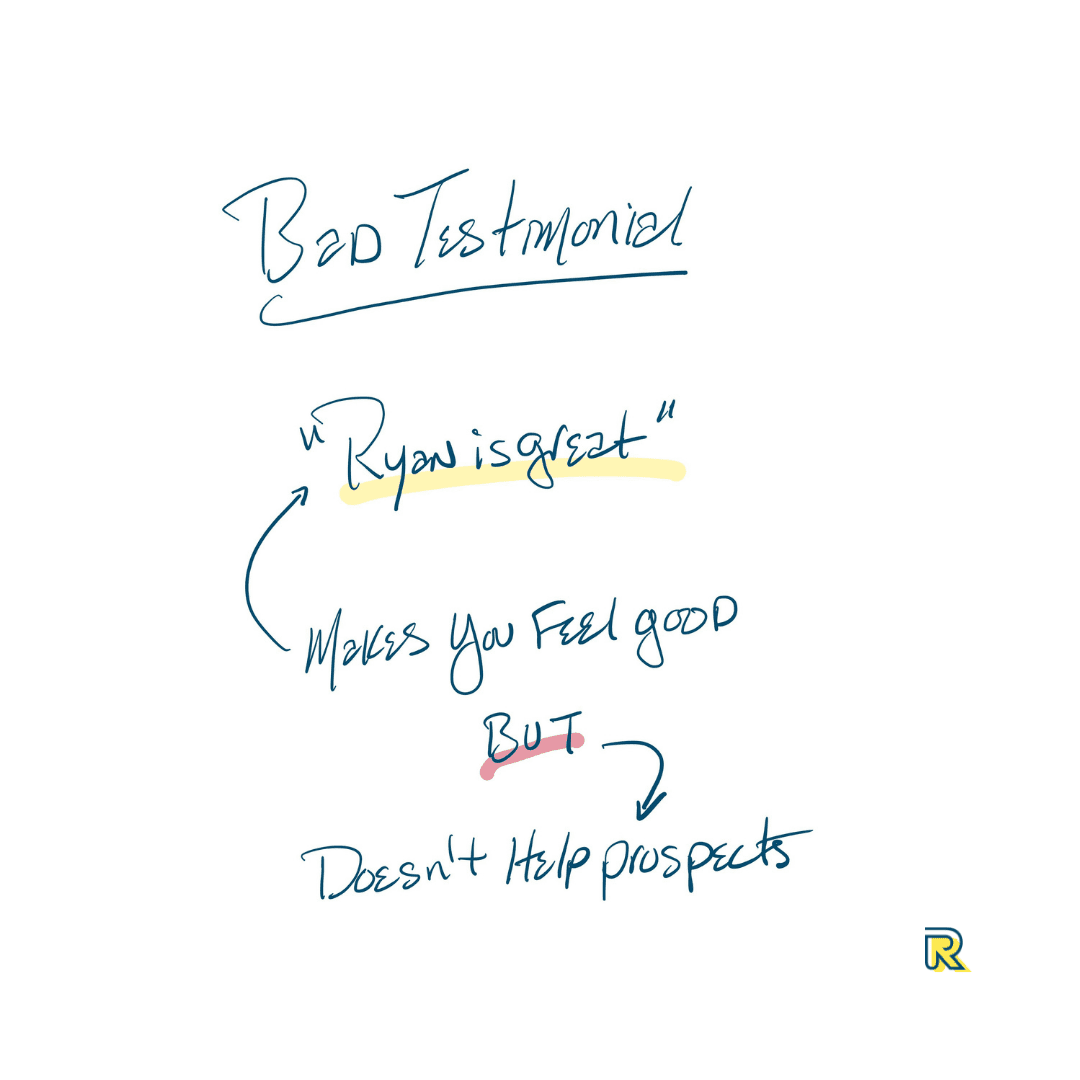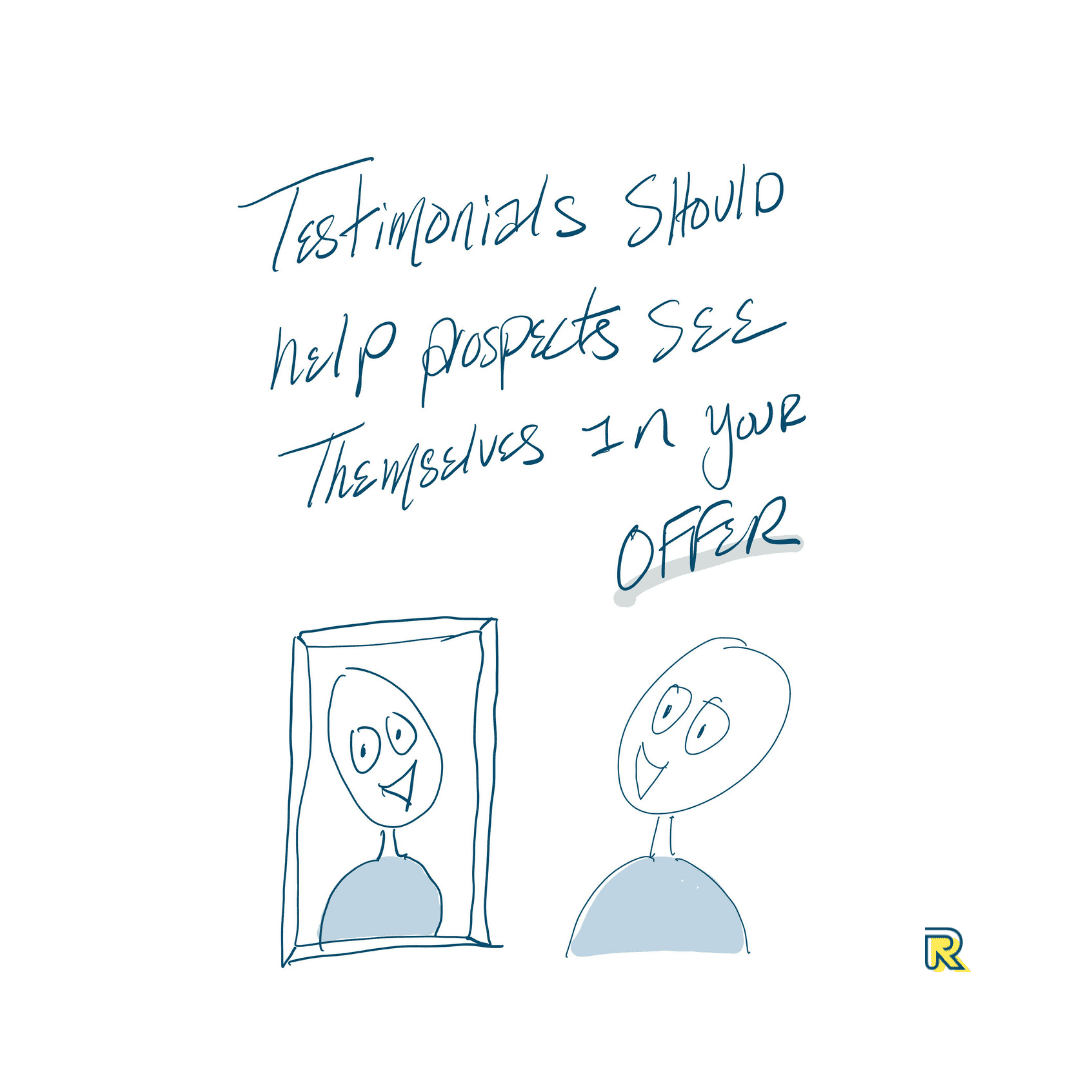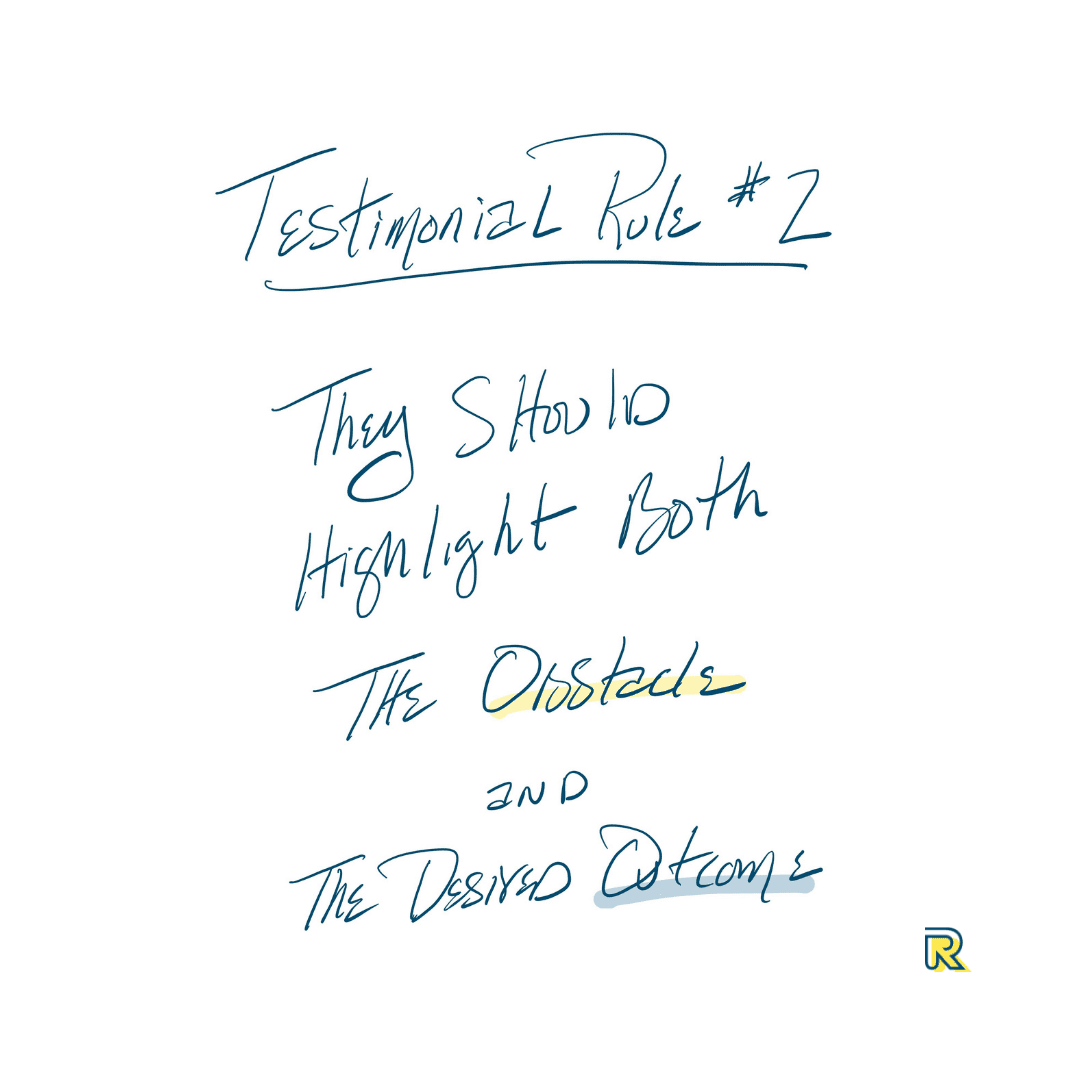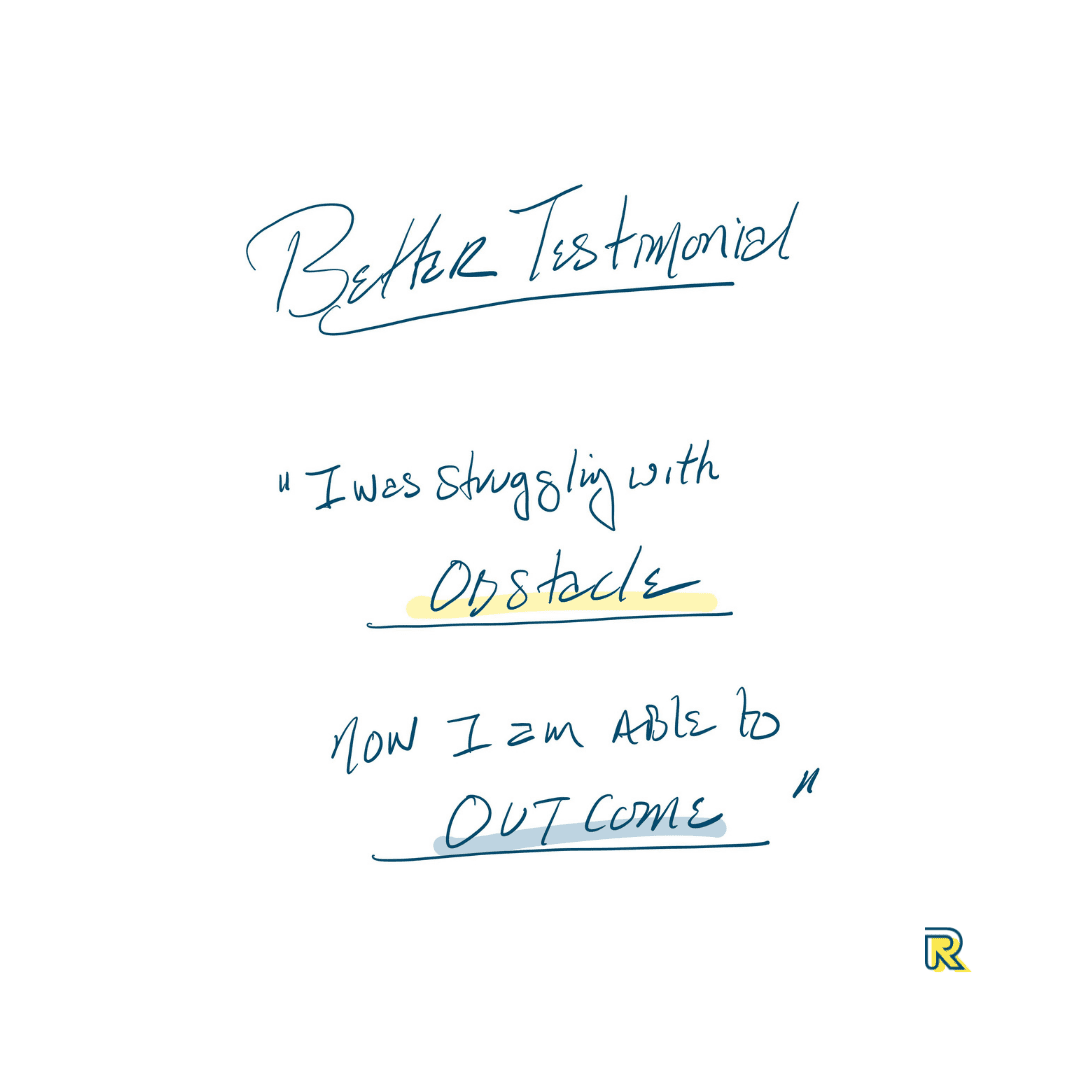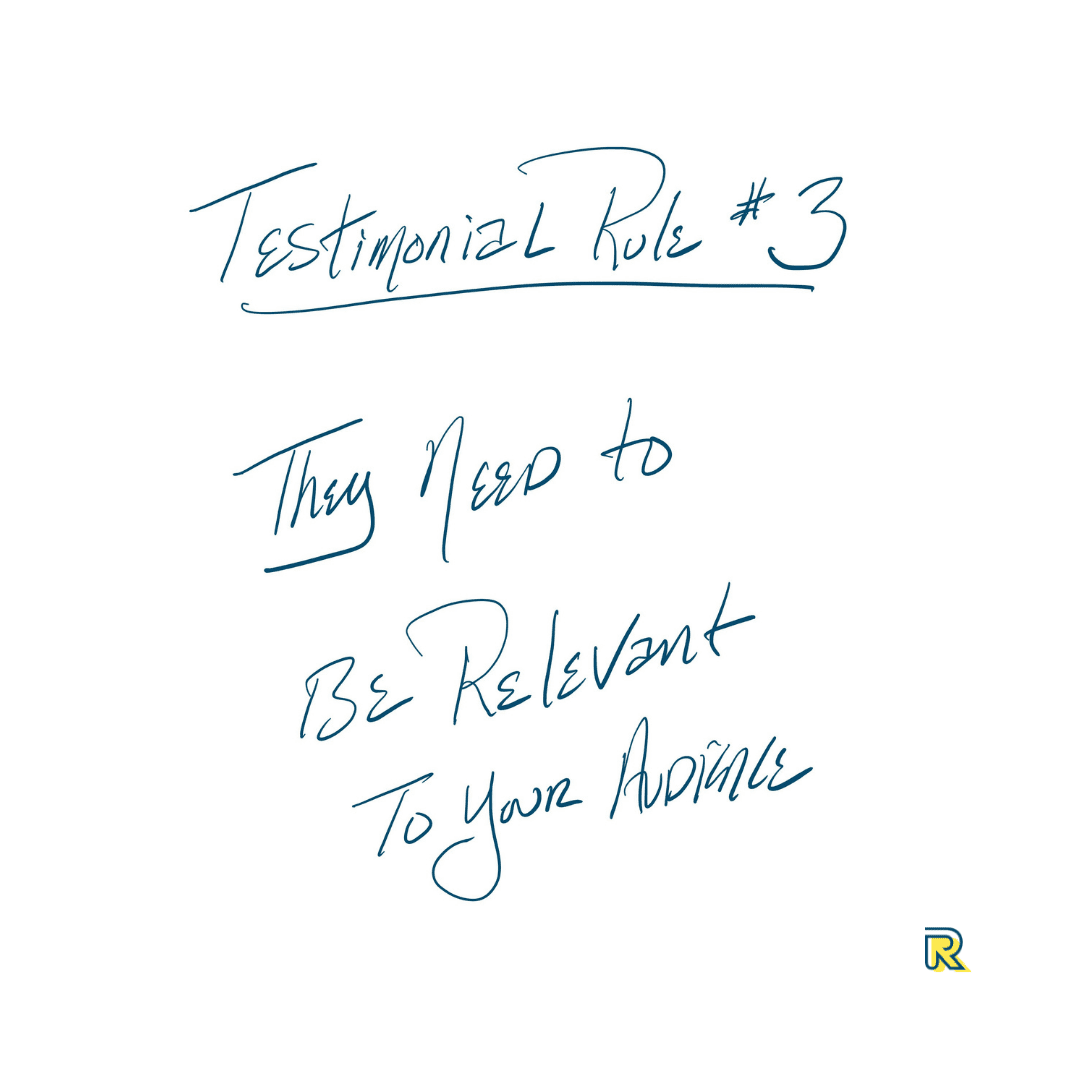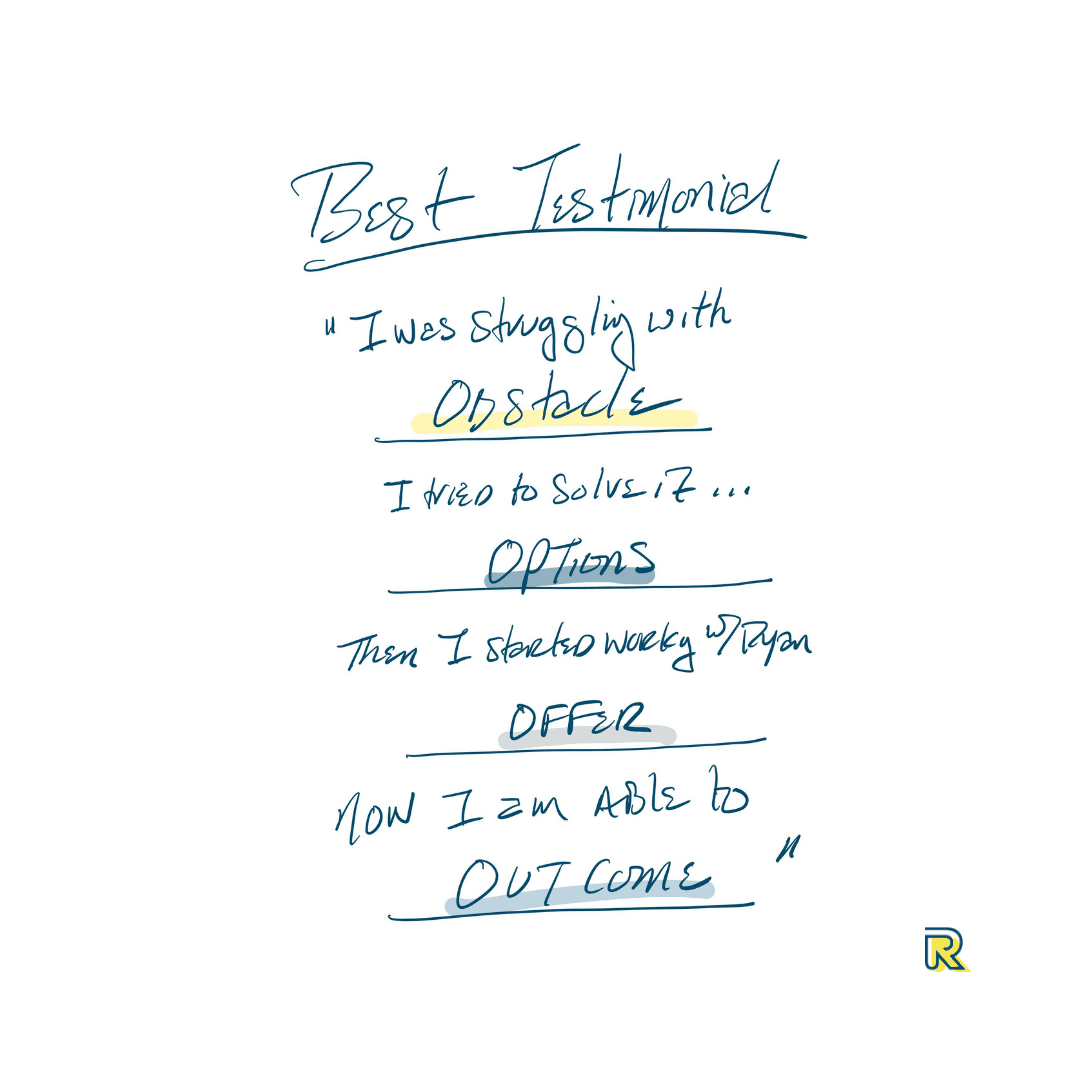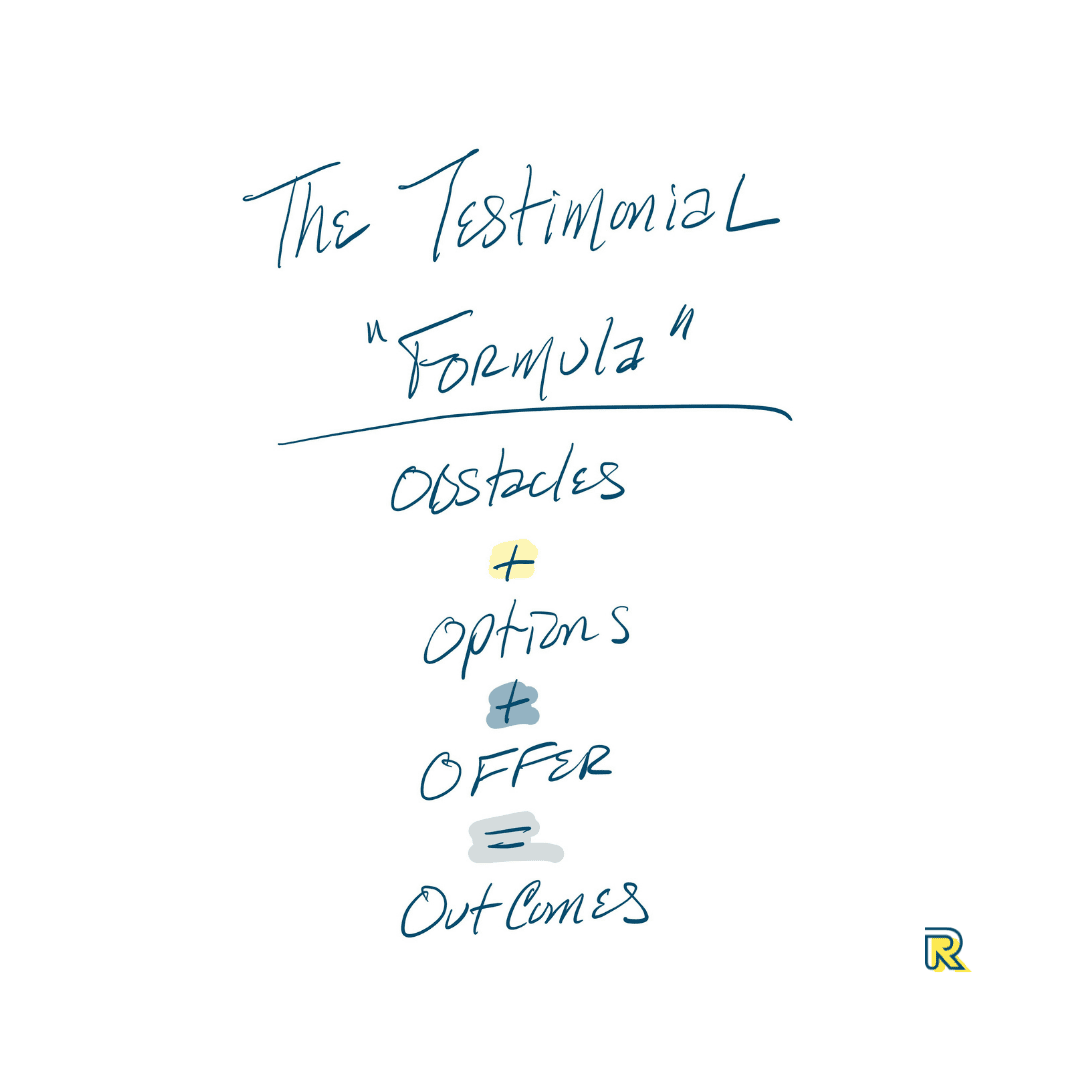 Testimonial video example: